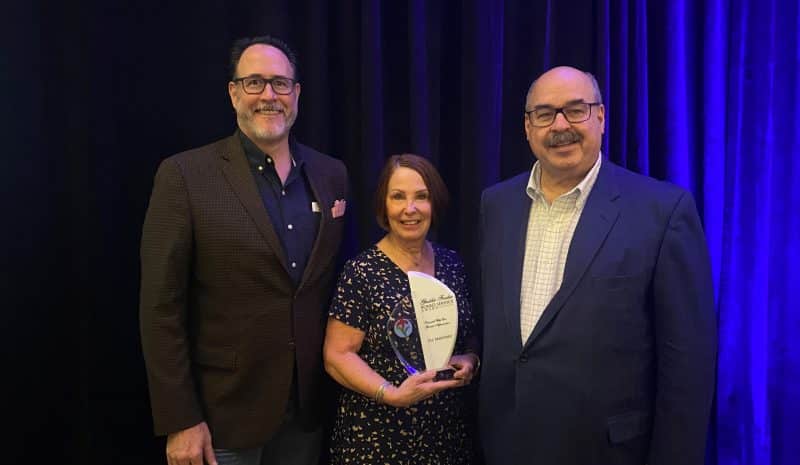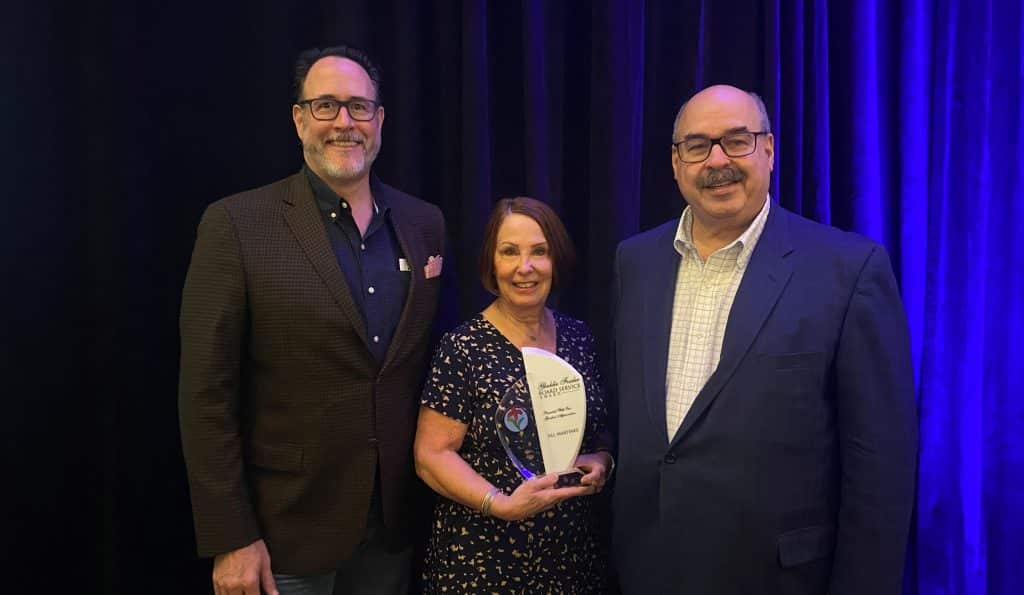 June 27, 2022 (Dallas, TX) – On Wednesday, June 22, Texas Council of Community Centers named Jill Martinez the winner of the Gladdie Fowler Outstanding Board Service Award at the 35th Annual Texas Council Conference. The award is given to an active or former member of a Board of Trustees for a Community Center who best exemplifies Gladdie Fowler's exceptional spirit of servant leadership and enduring commitment to advocacy and support for the public mission of Centers.
As a vigorous advocate for voting rights, education, and mental health, Ms. Martinez served for over 10 years on the Metrocare Board of Trustees. During her board chair tenure, Metrocare made great strides while also facing extraordinary challenges, such as major organizational shifts, financial upheavals, and of course, the COVID-19 pandemic."[Jill] has now retired from the Metrocare board after 11 years of the highest level of advocacy and commitment to those we serve. Her legacy at Metrocare and Dallas County is profound and fully cemented," says Dr. John Burruss, CEO of Metrocare.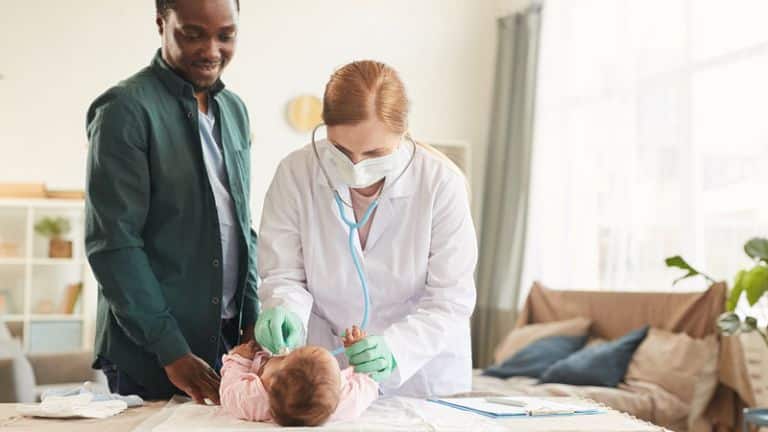 April 19th, 2022 (Dallas, Texas) – Metrocare Services announces the expansion of a regional collaborative model nationally proven to improve maternal and infant health outcomes. Family Connects North Texas brings postpartum in-home nurse visits free of charge to any parent of a newborn delivering at Texas Health Presbyterian Hospital Dallas. The evidence-based program – tailored to address the highest, most urgent needs of parents with newborns in the hospital and afterward at home – is now available to parents of newborns at Margot Perot Center for Women and Infants at Texas Health Dallas.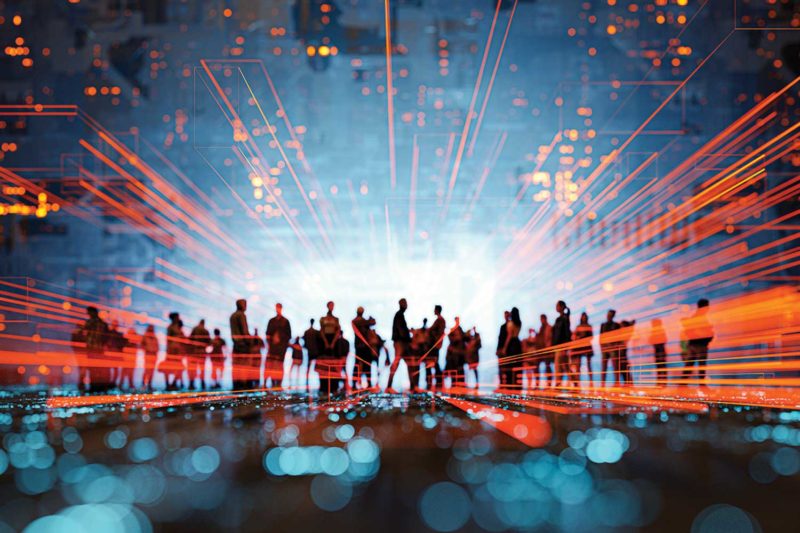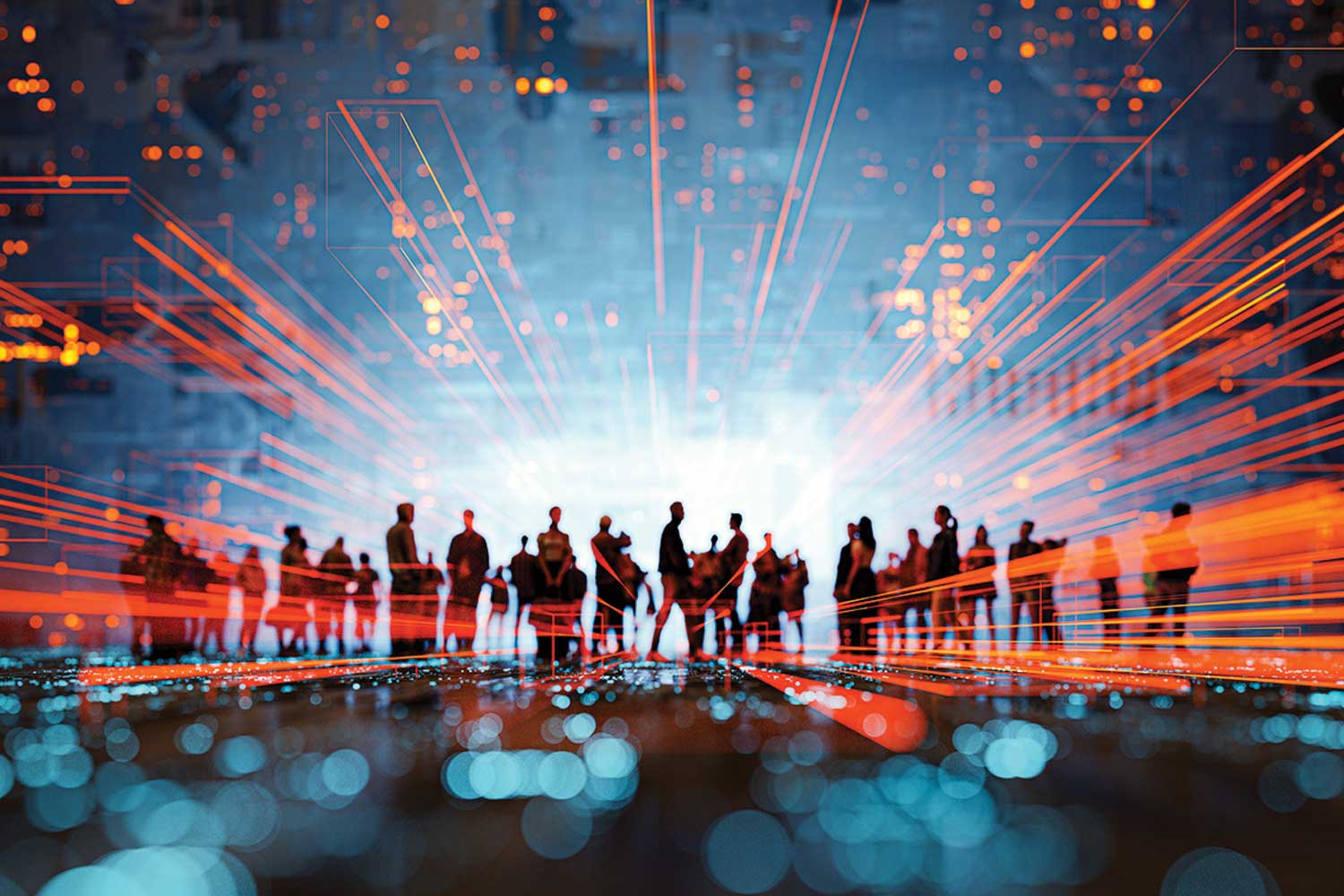 February 1, 2022 (NEW YORK, N.Y.)—Holmusk, a leading global data science and health technology company building the world's largest real-world evidence (RWE) platform for behavioral health, has signed an agreement with Metrocare Services based in Dallas, Texas on the use of real-world data to drive development of tools for improvements for mental health care. Metrocare Services is the largest provider of mental health and developmental disability services in North Texas, serving over 55,000 adults and children every year.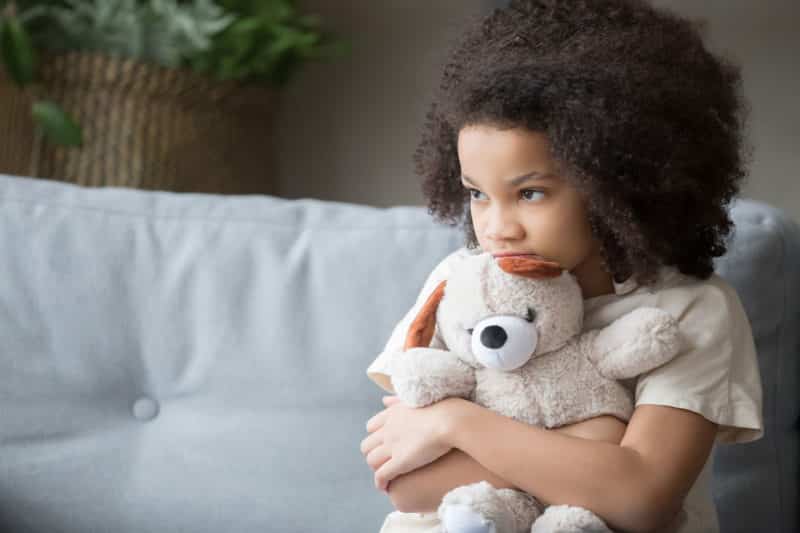 The United States' Substance Abuse and Mental Health Services Administration (SAMHSA) granted Metrocare $1.7 million to implement an evidence-based trauma program for children and adolescents in Dallas County over the next five years. Metrocare is the only recipient in North Texas and one of five agencies across the entire State.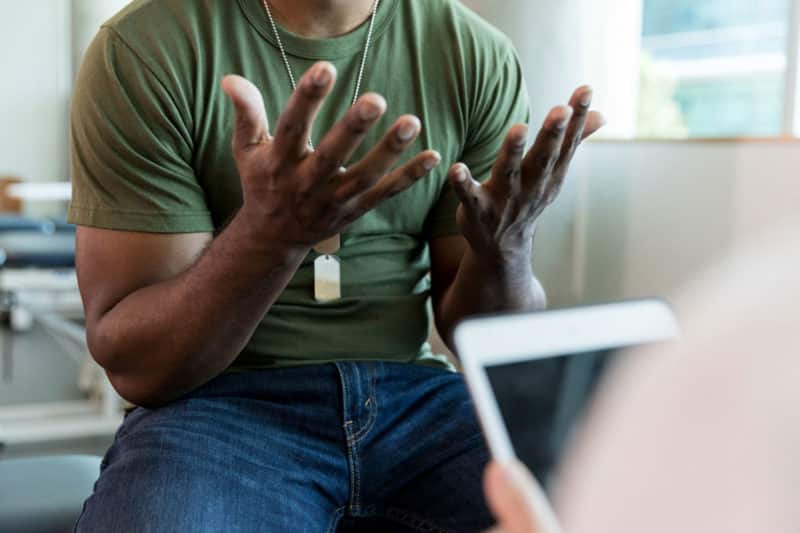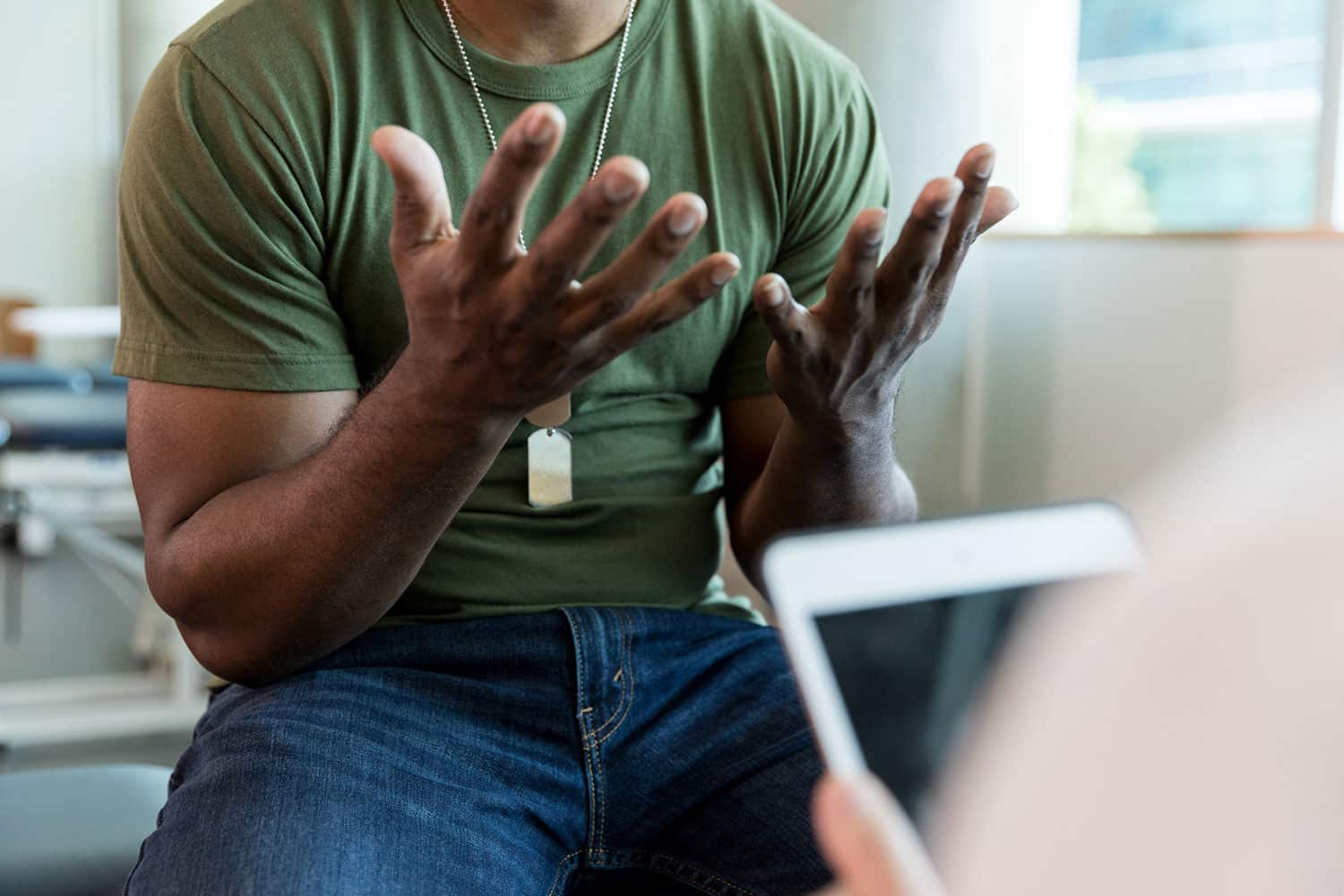 Addison, TX, April 13, 2021 – Today, the Steven A. Cohen Military Family Clinic at Metrocare, a not-for-profit philanthropic mental health care clinic that serves post-9/11 veterans and military families throughout North Texas, announced that it is now providing individual treatment to active duty service members.