Our Mission
At Metrocare, we serve our neighbors with developmental or mental health challenges by helping them find lives that are meaningful and satisfying.
About Our Work
Metrocare is the largest provider of mental health services in North Texas, serving over 55,000 adults and children annually. For over 50 years, Metrocare has provided a broad array of services to people with mental health challenges and developmental disabilities. In addition to behavioral health care, Metrocare provides primary care centers for adults and children, services for veterans and their families, accessible pharmacies, housing and supportive social services. Alongside the clinical care, researchers and teachers from Metrocare's Altshuler Center for Education & Research are advancing mental health beyond Dallas County while providing critical workforce to the state.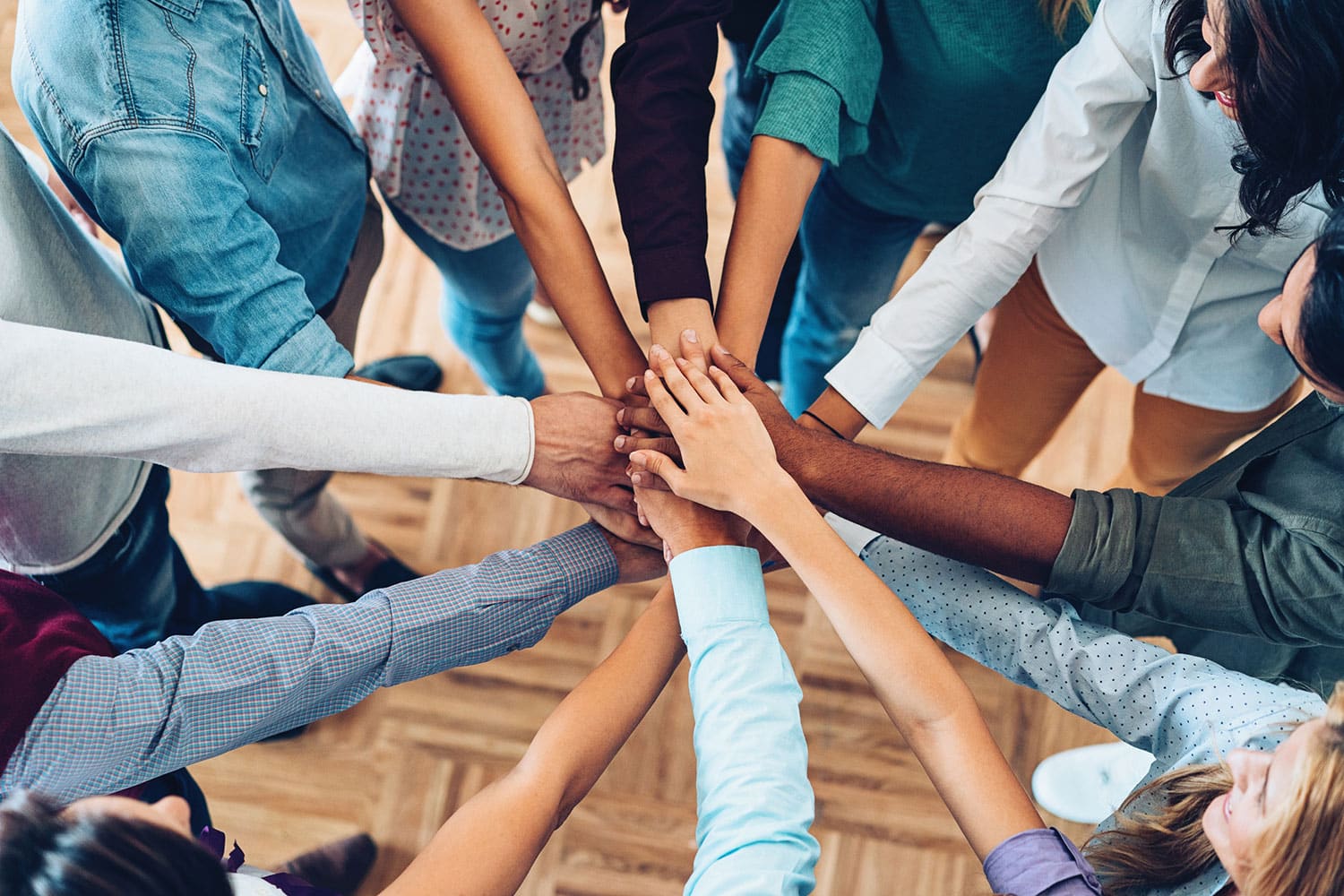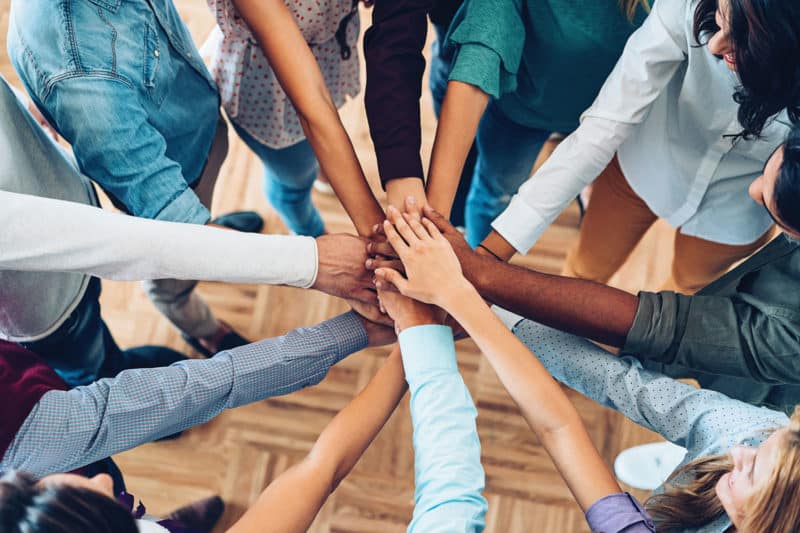 INTEGRITY
We are accountable to those whom we serve, and to those from whom we receive support.
QUALITY
We pursue quality of life for those whom we serve, and therefore require quality of services from our staff.
PERSEVERANCE
As advocates: when we lose, we don't give up; and when we win, we raise the bar.
DIVERSITY
We seek a diverse and inclusive workplace in which to fulfill our mission.