Mental Health Advocacy and Legislation
Overview
Metrocare's goal is to advocate for effective legislation that helps improve funding for programs that address the mental health, intellectual disability, substance use disorder treatment, primary care, pediatrics and housing programs for individuals in Dallas County and throughout the state.
Our legislative priorities for the 88th session focus on IDD Reimbursement Rates, Affordable Housing, and Workforce Development. (One Pager)
We can be a resource for you about what's happening locally in Dallas County.
For advocacy information, contact:
Joel Triska, Director of Public Affairs
Joel.Triska@metrocareservices.org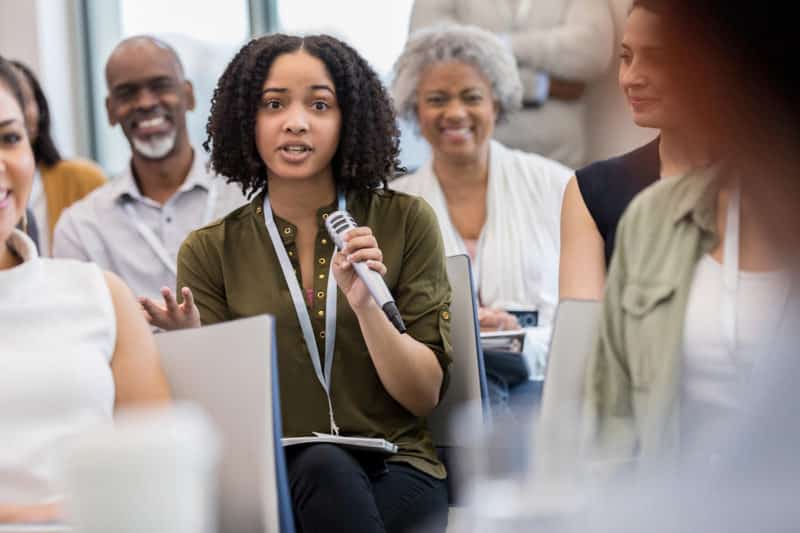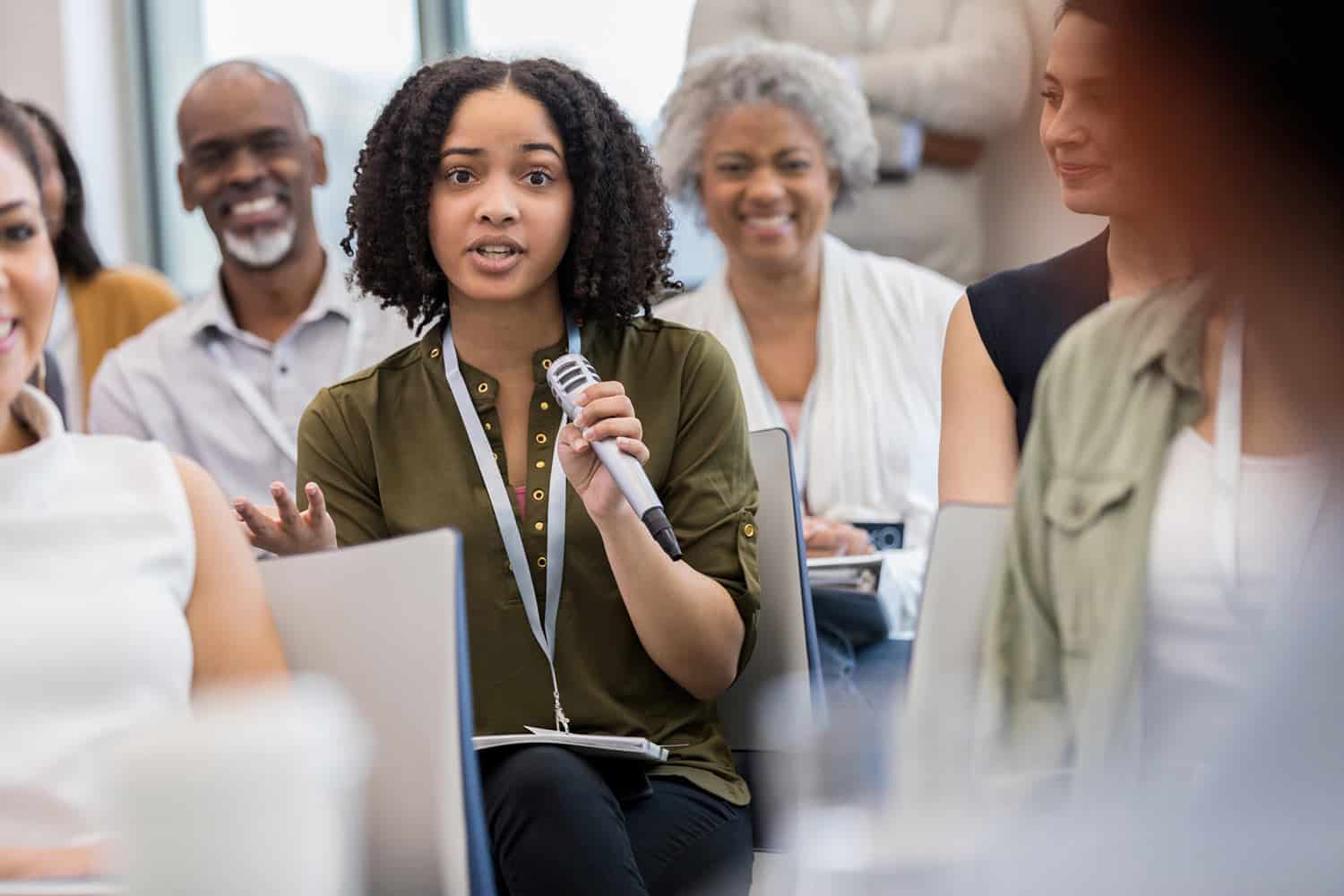 Explore our top legislative priorities
1115 Waiver Transition
Delivery System Reform Incentive Payments (DSRIP)
Failure to address this could result in BILLIONS less for the state
Solutions may be budget neutral – Certified Community Behavioral Health Center
Promoting Ability
Strengthen essential community-based programs (GR, TxHL, and HCS)
Ensure the availability of Early Childhood Intervention (ECI)
Expand Crisis and Dual-Diagnosis Options for this population
Programs for Veterans
Military Veterans Peer Support Network (MVPN)
Texas Veterans and Family Alliance (TVFA)
Texas Veterans Commission (TVC)
Workforce Development
Graduate Medical Education (GME)
Other Mental Health and Substance Use Disorder (SUD) providers are also in great demand
And don't forget the valuable Peer workforce
Sign up for our newsletter