Centers for Children with Autism
Serving Ages 2 to 12 years
Where Strengths are Celebrated and Potential Achieved.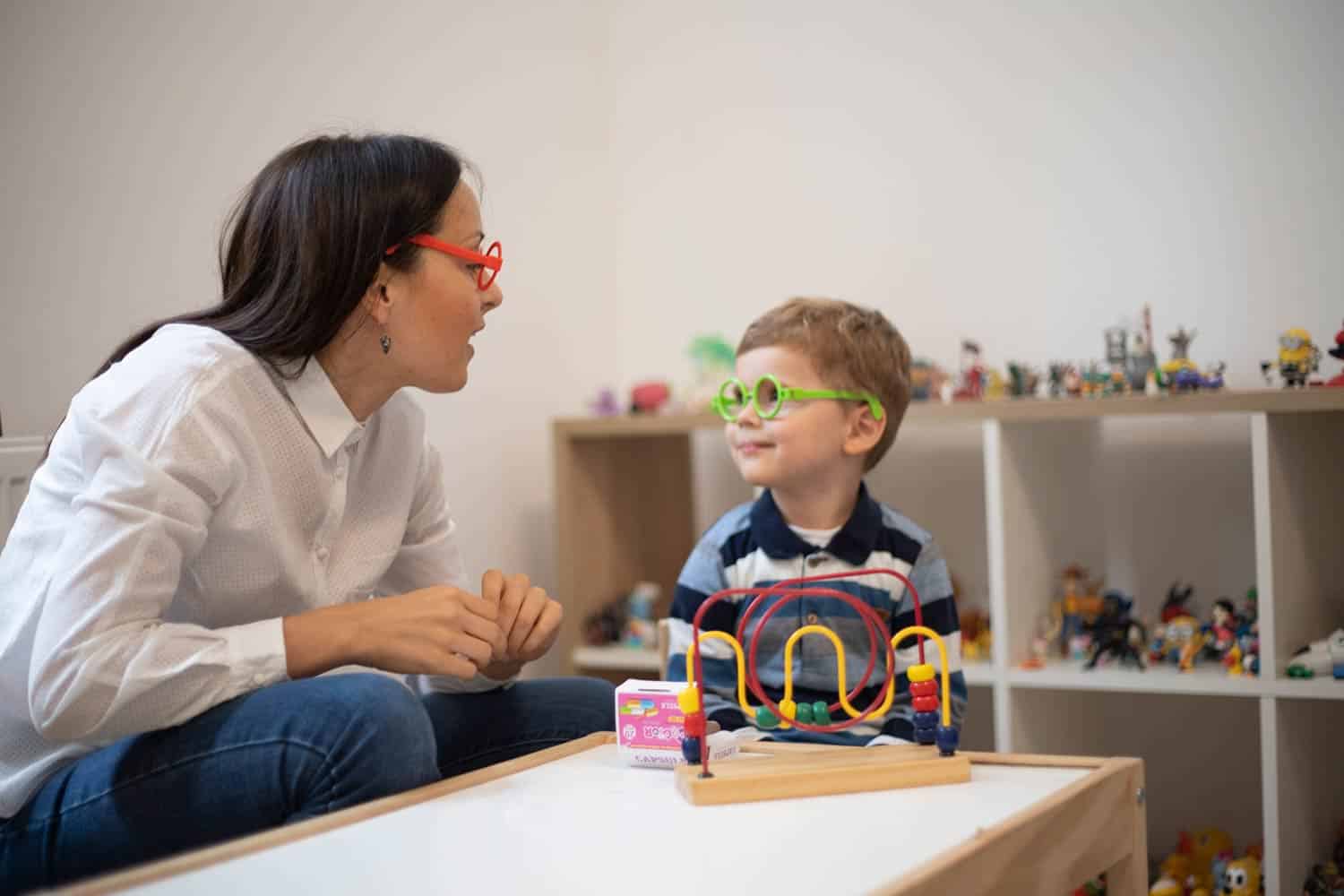 Overview
The Center for Children with Autism at Metrocare (CCAM) offers quality Applied Behavior Analysis (ABA) services in Dallas. Our goal is to lead each child to his or her potential through evidence based therapy founded on the principles of ABA including Verbal Behavior (VB).
Several health insurance companies now cover therapy at the CCAM.
Services
We provide a hands-on approach with assessments, one-to-one therapy, and parent training to maximize progress. Each program is tailored to the behavior, social, and communicative needs of the child while also maintaining a creative and energetic environment. All services are directly implemented by highly qualified Autism Treatment Specialists with on-going Board Certified Behavior Analyst (BCBA) supervision.
Serving children ages 2 to 12
1:1 therapist/child ratio
Group sessions available
Degreed therapists
Individualized Treatment Plan (ITP) based on each child's needs
Bi-lingual (Spanish) therapy available