Centers for Children with Autism
Serving Ages 2 to 12 years
Where Strengths are Celebrated and Potential Achieved.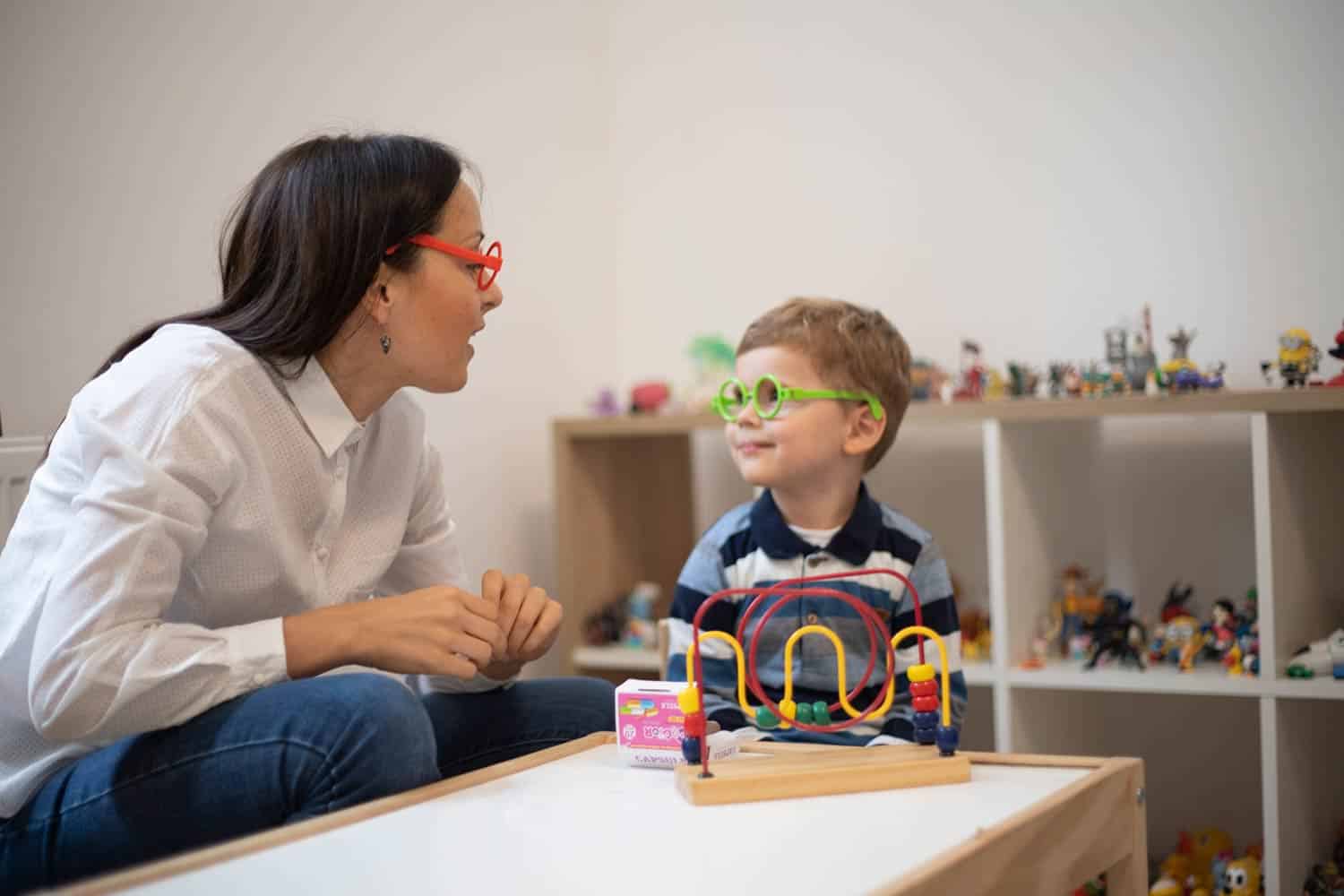 Overview
The Center for Children with Autism at Metrocare (CCAM) offers quality Applied Behavior Analysis (ABA) services in Dallas. Our goal is to lead each child to his or her potential through evidence based therapy founded on the principles of ABA including Verbal Behavior (VB).
Several health insurance companies now cover therapy at the CCAM.
Services
We provide a hands-on approach with assessments, one-to-one therapy, and parent training to maximize progress. Each program is tailored to the behavior, social, and communicative needs of the child while also maintaining a creative and energetic environment. All services are directly implemented by highly qualified Autism Treatment Specialists with on-going Board Certified Behavior Analyst (BCBA) supervision.
Serving children ages 2 to 12
1:1 therapist/child ratio
Group sessions available
Degreed therapists
Individualized Treatment Plan (ITP) based on each child's needs
Bi-lingual (Spanish) therapy available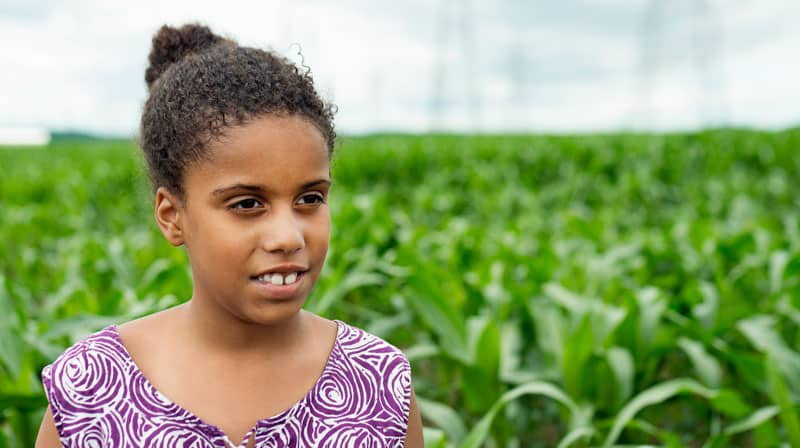 What is "Autism Spectrum Disorder"?
Autism Spectrum Disorder (ASD) is a neurological disorder that affects three common areas. These common areas are social skills, communication skills, and repetitive behaviors. The current statistics state that 1 in 59 children are diagnosed on the spectrum. While currently there is no cure for autism, early intensive ABA intervention has shown significant improvements in social and communication skills for children on the spectrum. Disorders on the spectrum include Aspergers, Pervasive Developmental Disorder (PDD-NOS), Rhetts Disorder, and Childhood Disintegrative Disorder (CDD). ASD is a spectrum disorder, which means that no two children will exhibit the same and/or all the characteristics of autism.
Are Adolescent Services Provided?
Individuals who are 10-16, that have graduated CCAM and mastered following directions with low incidents of disruptive behavior may be referred to Adolescent Services. Targeted skills for this program include social skills, community participation, safety awareness, activities of daily living, and money management. Community outings allow the adolescents to take learned skills and apply them in the real world at places such as the library, recreation center, grocery stores, retail stores, and restaurants.
Contact us to schedule a tour or learn more about the CCAM.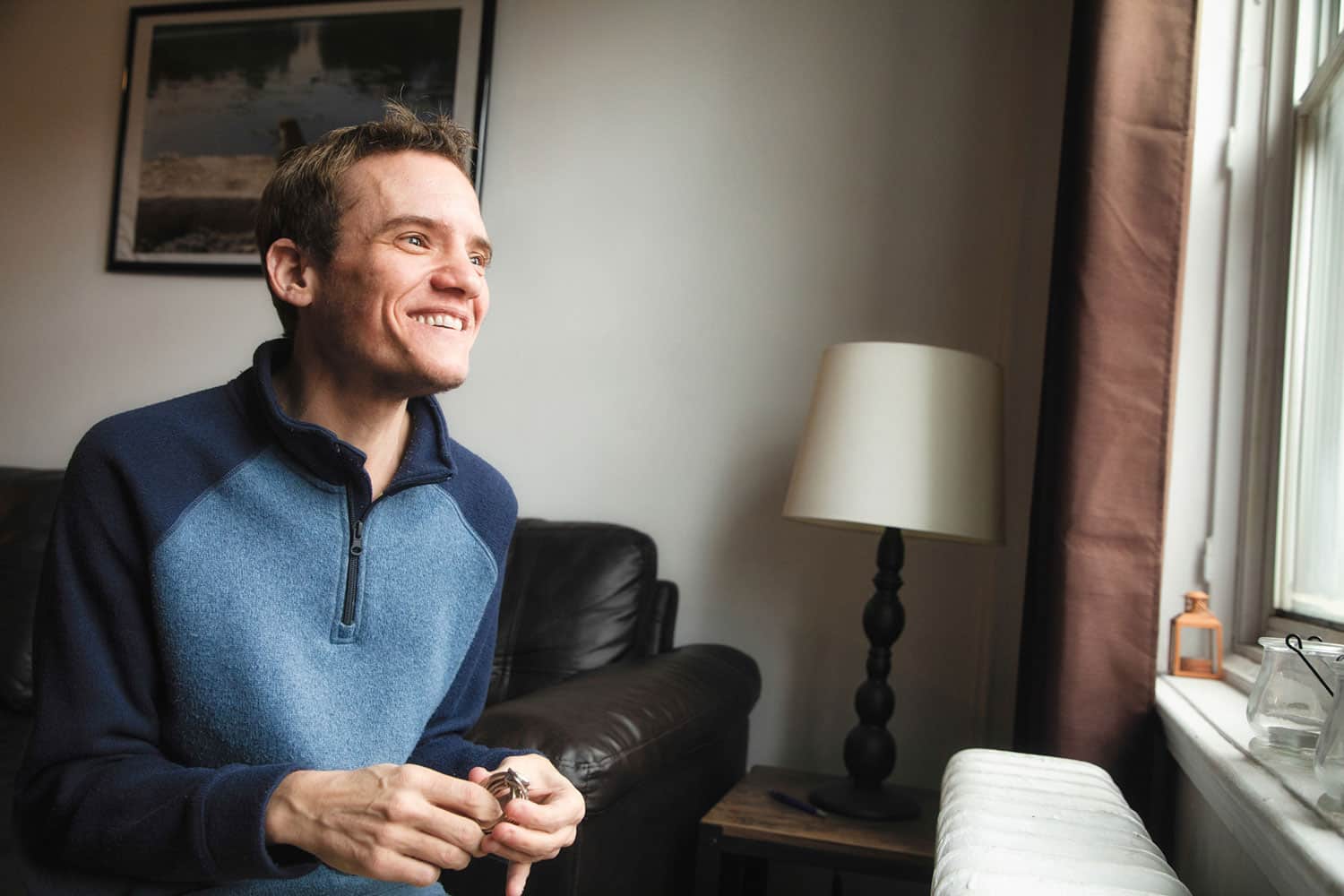 Want to Enroll in CCAM Services? Contact Us Today!
Subscribe To Our Newsletter