Overview
Flourishing Family serves families with infants, birth to 3 years of age. Provides nurses or home visitors to every family with an infant to receive evidence-based services, case management, referrals and disability and mental health screening.
Children who enjoy secure and trusting attachment relationships:
Get along better with their caregivers
Get along better with their peers
Turn to others for help when they need it
Know that they can often solve problems on their own
Trust that good things are in store for them
At Flourishing Family we want to support your relationship with your child. We believe a strong parent-child relationship is a building block for families that are successful.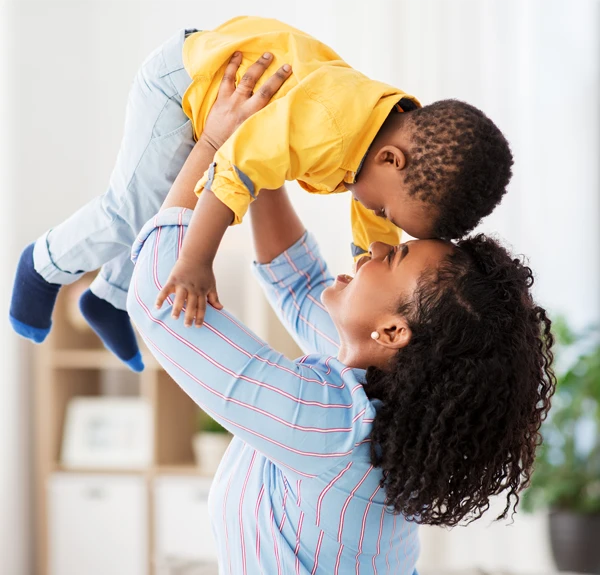 Flourishing Family is accessible to all at no cost to families.
Sign up for our newsletter