Breaking barriers with best-in-class mental health services for over 50 years.
Countless lives changed. Countless more to come.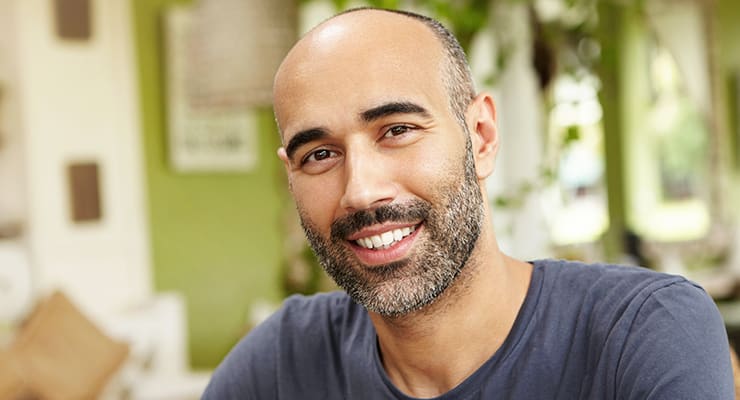 Jim's Story
Jim is diagnosed with schizophrenia and has had 4 hospitalizations at a state hospital within the last year. On release, ACT supports consumer in locating housing and reestablishing Social Security benefits. ACT staff coach Jim in transporting self by city bus, working on a budget, developing socialization skills, and maintaining residence & personal hygiene. ACT monitors & educates Jim in taking his medication as prescribed, recognizing symptoms of his mental illness, and reaching out for support as needed. Jim has relapses over an eight-month period; however, through the education and coaching, he reaches out for support and develops a support system and actualizes self esteem so that he is capable of requiring a less intensive level of service, and is transferred to a Metrocare Services Outpatient Clinic.
Matt's Story
A forty-eight-year-old male was placed in a state facility when he was five years old. His mother did have contact with him during the time he was in school, but financially was unable to care for him while maintaining employment. During his late thirties he was placed in an Intermediate Care Facility for Mental Retardation in the Dallas community and attended a day program. There were numerous incidents of attention-seeking behaviors, including disruptive behavior and destroying property. This past year he received a HCS slot and his mother became his foster provider. He successfully lives in the community in an apartment and his behaviors have decreased because of his new environment. He attends a day program, and participates in numerous activities such as movies, bowling, church, and going out to dinner in public restaurants. The mother and son appear to be happy and well adjusted to this new quality of life.