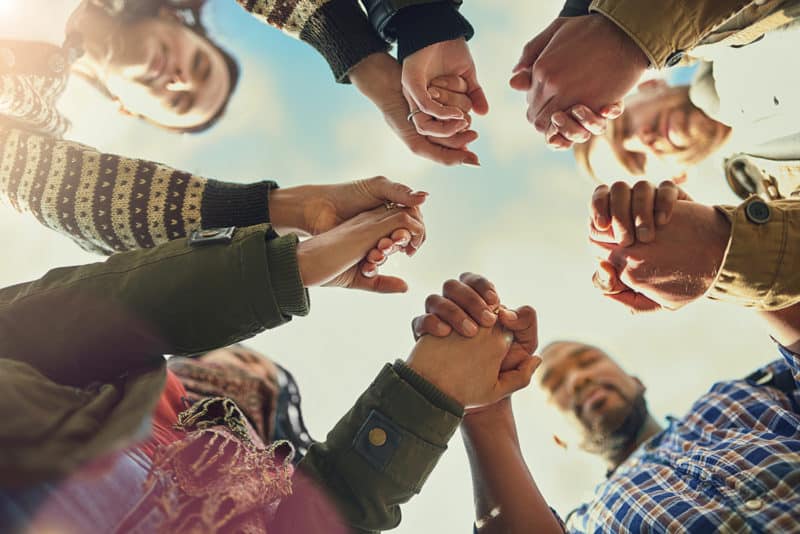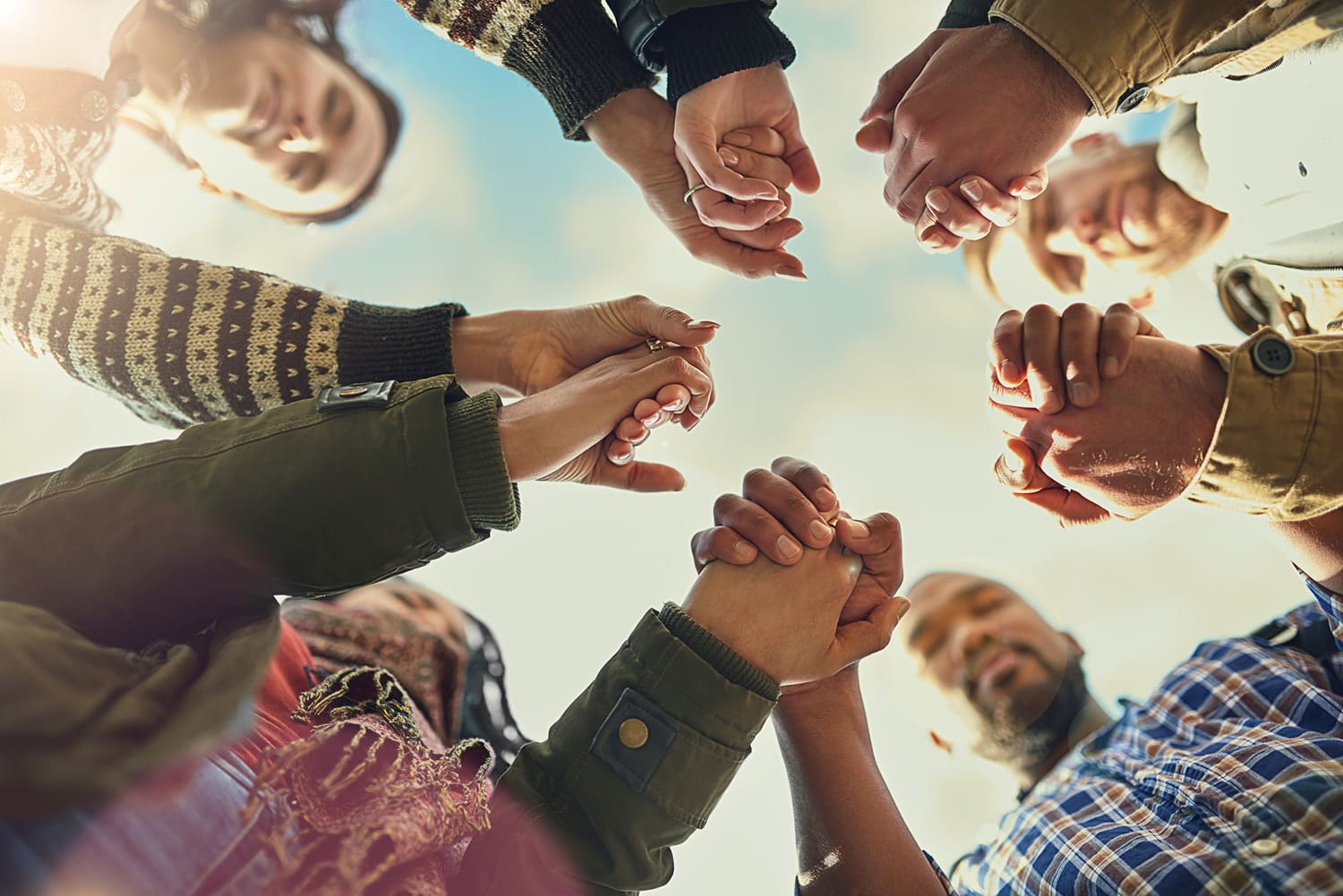 Overview
Have a community event coming up? Want information on how the community can access mental health, substance use, or developmental disability services? Contact us today!
The Metrocare team is in the community weekly providing insights and education material on how these critical services are needed and accessible for our Dallas County residents. Topics range from mental health crisis response, teen suicide prevention, child and family services, therapy for infants and toddlers, support for children and adults living with a disability, early psychosis intervention, and more.
Is Your Organization Interested in Mental Health Training?
Metrocare offers a wide variety of trainings to community organizations on how to recognize and respond to those with mental illness as well as other trainings tailored towards family members with a loved one with a mental illness or developmental disability.
Additionally, Metrocare's Altshuler Center for Education is the premiere training and research institute for community mental health professionals across the State. Click below to learn more.
Sign up for our newsletter