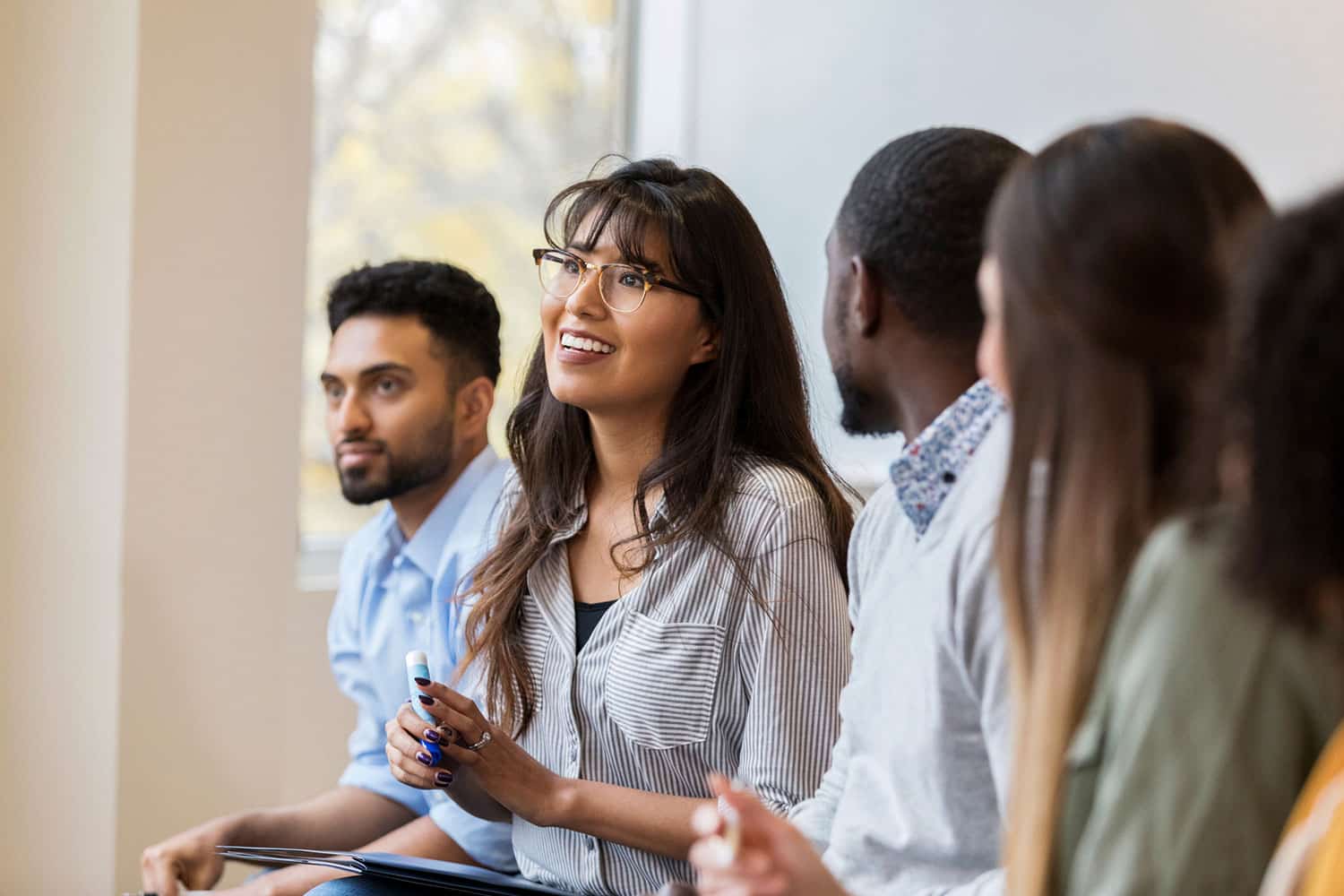 Overview
Metrocare is the premiere training organization for clinicians and mental health professionals looking to maximize their experience in the public mental health sector. Metrocare also offers a wide variety of community trainings to raise awareness about mental illness.
Are you a student? [bachelor's degree, master's degree, or medical resident]
Metrocare's Altshuler Center for Education and Research (ACER) is the premiere training and research institute for community mental health professionals across the State of Texas. ACER is a unique partnership between Metrocare, UT Southwestern as well as other academic medical institutions, which trains the best and the brightest medical students in public psychiatry and psychology, bachelor's and master's level social workers, counselors, nurses, occupational therapists, emergency responders, and other healthcare workers. In addition to preparing the behavioral health workforce of the future, ACER leads the way in advancing innovative research to implement new mental health treatment methods. Interested in applying for an internship? Contact Us Today!
Are you a professional in the mental health field?
Metrocare offers a wide variety of the latest evidence-based practices to ensure our team is utilizing the best trauma-informed treatment methods available for our clients.
Are you a community member or organization looking for training in Mental Health or IDD?
Contact Us Today! We offer a range of community-based trainings from Mental Health First Aid to Suicide Prevention Training and more.
Sign up for our newsletter