Homeless & Housing Services
Overview
Metrocare is one of the largest providers of housing services in Dallas. We provide permanent supportive housing services as well as mental health services to nearly 3,000 individuals annually. Metrocare's wide array of housing services include homeless outreach, homeless clinics, rehabilitative support services, housing placement assistance, and support for adults 18 and older who are mentally ill. Metrocare accepts direct referrals or referrals from other service providers for our Homeless Services. Metrocare is also a member of the Metro Dallas Homeless Alliance in order to help homeless individuals enroll on the community housing waitlist. Metrocare also operates the federal PATH (Projects for Assistance in Transition from Homelessness) Program for the community mental health and outreach services listed below.
Who We Serve
Homeless adults, youth, and families who have a mental health and/or a substance abuse challenge.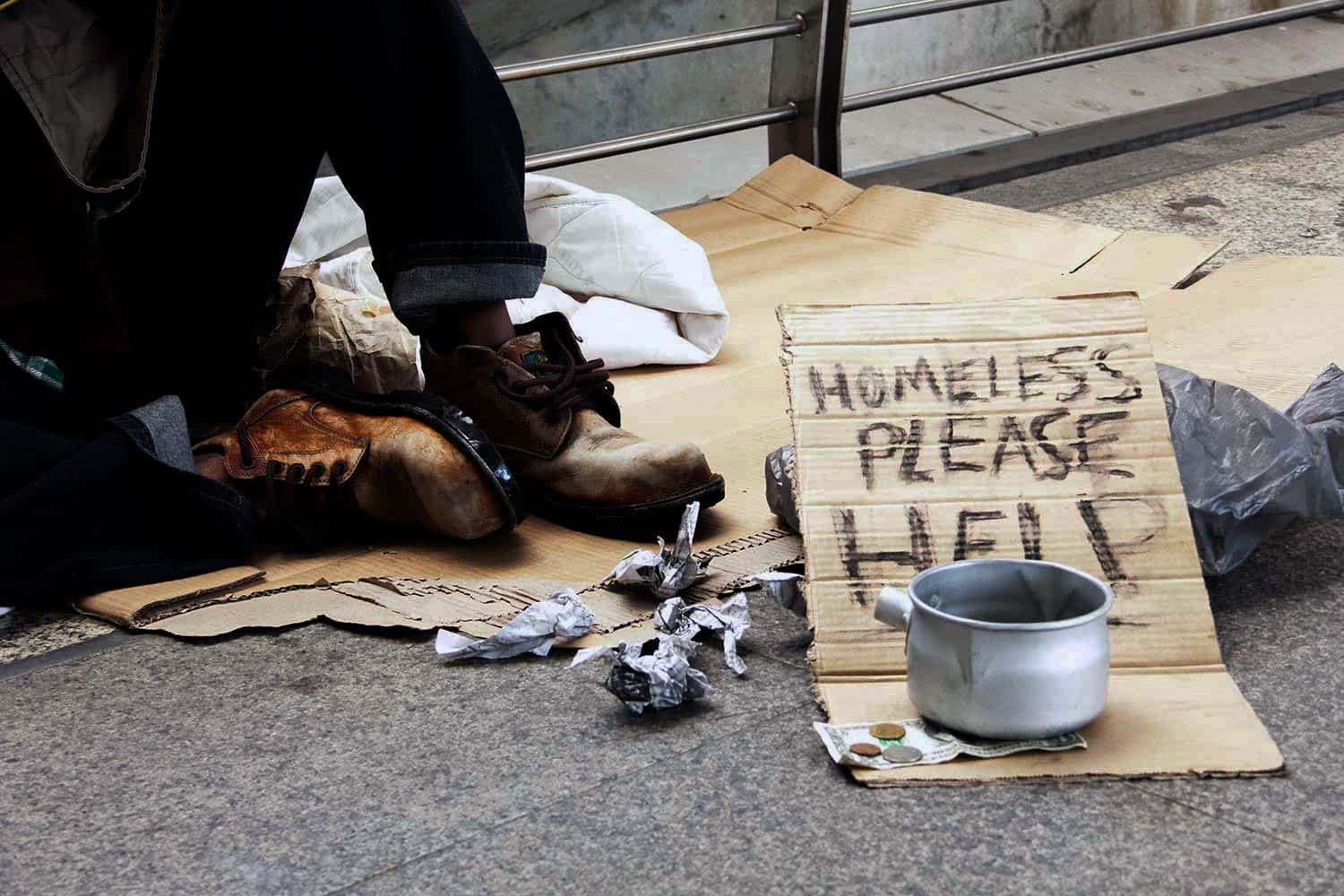 Our Services
Metrocare offers comprehensive psychiatric outpatient treatment in a non-traditional mental health environment, rotating weekly across homeless shelters across the metroplex. These Community Outreach Clinics (COCs) provide services such as psychiatric assessments, counseling, crisis intervention, case management, and medication management. At the COCs, Psychiatrists and Nurse Practitioners are available to treat medical needs for mental health conditions.
Street Outreach Workers look for homeless individuals on the street, make contact with them and attempt to establish a trusting relationship that will enable the person to come to one of the Community Outreach Clinics and receive mental health services. Metrocare has designated clinicians and case managers to reach out to homeless youth under 18 years old and connect them and their families to various support services.
Metrocare has established partnerships with property managers throughout Dallas County, allowing a variety of housing options for those we serve. Metrocare operates nearly 350 housing units for individuals and families with a mental health challenge. Twenty five of these units are dedicated to the most vulnerable homeless individuals suffering from severe mental illness and who have often been resistant to care. At these units, 24/7 on-site staff offer group and individual services to stabilize clients' symptoms.
 Staff also connects residents to community resources and more permanent housing options.
One to one tailored support centered around the individual's recovery goals and strengths. Case managers offer resource referrals to health, housing, vocational and other social services as well as assistance in obtaining Social Security and other entitlement benefits.
Access to psychiatric medications and ongoing medication management to aid in a person's recovery.
List of Community Outreach Clinics
Hours & Operations
The Bridge Homeless Recovery Center
Monday to Friday: 8AM-12PM and 1PM-5PM
1818 Corsicana Street, Dallas, TX 75201
Turtle Creek Recovery Center
Fridays: 8AM-4PM
2707 Routh Street, Dallas, TX 75201
Salvation Army
Mondays and Thursdays: 8AM-4PM
5302 Harry Hines Blvd, Dallas, TX 75235
The Stewpot
Mondays, Wednesdays and Thursdays: 8AM-4PM
1835 Young Street, Dallas, TX 75201
Austin Street Center
Thursdays: 5PM-6PM
2929 Hickory Street, Dallas, TX 75226
Our Calling
Wednesdays: 8AM-12:30PM
1702 S Cesar Chavez Blvd, Dallas, TX 75215