Adult Mental Health Services
Overview
At Metrocare, we provide a robust array of adult mental health services in both an individual and group setting to individuals who are experiencing symptoms of mental illness, including severe depression, schizophrenia, bipolar disorders or other serious emotional disorders that interfere with daily life.
Who We Serve
Individuals 18 years of age and older.
Individuals with severe and persistent mental illness (such as schizophrenia, major depression, bipolar disorder, or other severely disabling disorders requiring crisis resolution or ongoing and long-term support and treatment) have priority for receipt of adult services.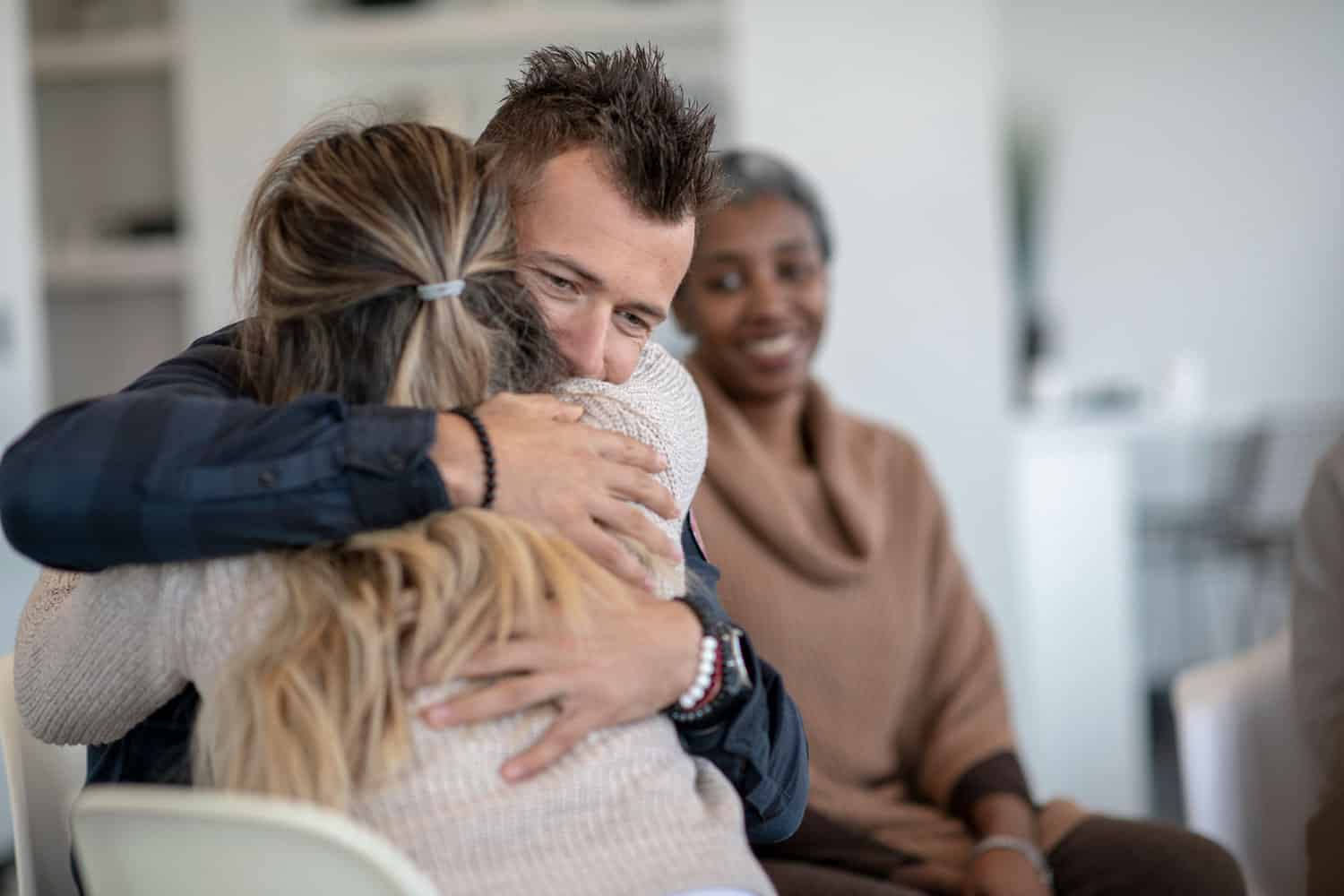 What to Expect at Your First Visit
Meet with a Qualified Mental Health Professional
You will meet with a Qualified Mental Health Professional (QMHP) to complete required assessments, discuss your needs, and establish initial recovery goals.
Evaluation by a Psychiatrist or Nurse Practitioner
You will have an evaluation by a Psychiatrist or Nurse Practitioner to address medical needs as a component of your recovery plan.
Financial Assessment
Metrocare provides services to all individuals regardless of ability to pay. We do accept Medicaid, Medicare, CHIP, private insurance, and self-pay. For those uninsured, services may be available free of charge following the completion of a financial assessment. We request you bring copies of any insurance information. Please arrive 30 minutes prior to your scheduled appointment time to meet with a business office representative.