IDD Community Supports
Serving Ages 3 years & older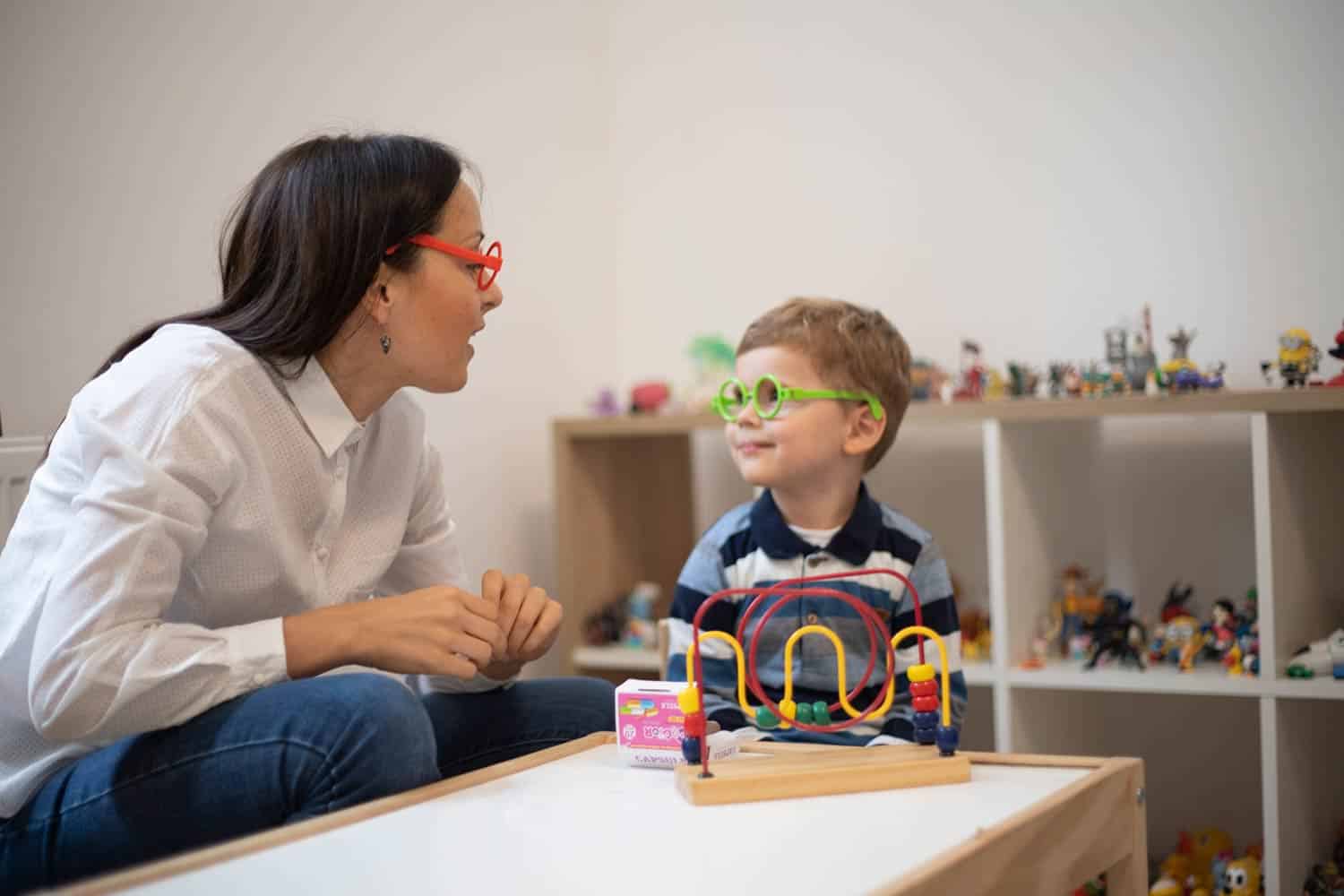 Overview
At Metrocare, we believe every individual can reach their fullest potential and are committed to ensuring individuals with an intellectual or developmental disability (IDD) have the support needed throughout every age and stage of life. As well as being the Local Intellectual and Developmental Disability Authority for Dallas County, Metrocare is also a provider of direct IDD services, ranging from day habilitation and crisis services to supported employment. Metrocare is also uniquely qualified to serve individuals with a co-occurring developmental disability and mental illness.
Does your loved one need support?
Metrocare is here to wraparound your entire family and your loved one throughout every stage. Call 214-333-7000 now if your loved one's in crisis.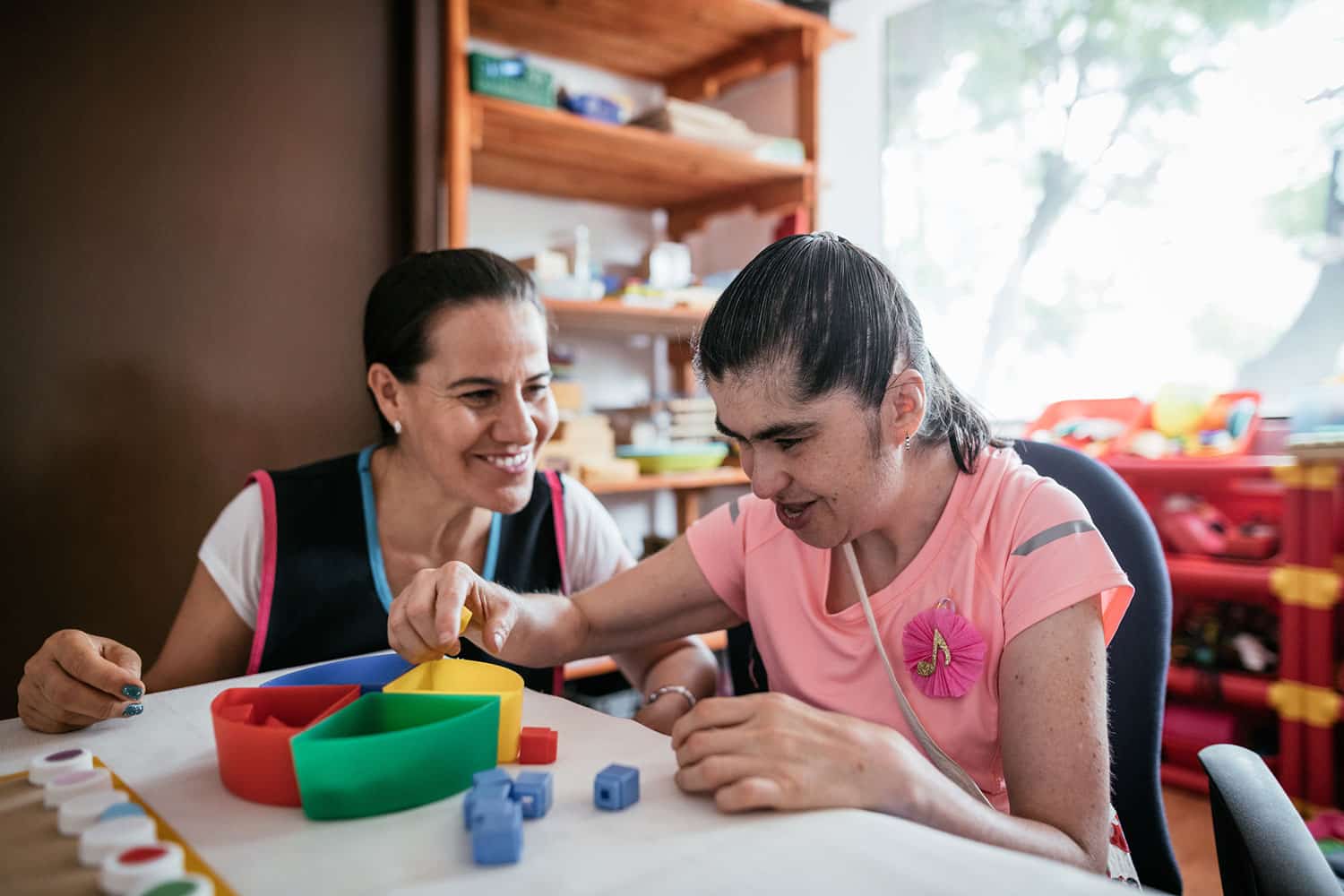 How to Receive BTS Services?
Enrollment
Services available for Dallas County residents and private or self pay consumers outside of Dallas County. For individuals without insurance, individuals must qualify through Metrocare's Eligibility and Determination Unit (EDU) at 214-333-7000.
Referral for Services
Location of Services
Location is determined based upon the clinical judgement and individual treatment needs. Locations could be at home, in the community, or at a Metrocare site.
Behavior Treatment Center
Metrocare's Behavior Treatment Center (BTC) is designed for individuals dually diagnosed with an Intellectual and Developmental Disability and mental health challenge with the most acute needs. Individuals at the BTC may be in or have been in crisis and need intensive, hands-on, and one-on-one interventions. Typically, Behavior Treatment Services are offered 5 hours per day, 5 days per week, by licensed staff.
Career Design & Development Services
Career Design & Development Services (CDDS) provides day habilitation, pre-vocational, and vocational services that provide community integration opportunities for adults with IDD to choose careers and community lifestyles.
Individuals working on following simple instructions or have other high-needs, including the ability to care for themselves, are best suited for day habilitation classes. Through a variety of daily activities, day habilitation participants have the opportunity to explore new areas of interest, become involved in the community, and grow their interpersonal skills.
Individuals ready to work in the community in variety of capacities. Services may include training consumers in their community (malls, transportation, libraries, grocery stores, etc.), vocational training at a Service Center (work adjustment, etc.), and providing employment opportunities (job matching, job developing, and job coaching, etc.). The goal is to match our clients with opportunities that best suit their interests. Metrocare CDDS staff is available for early morning or after-hours consultations.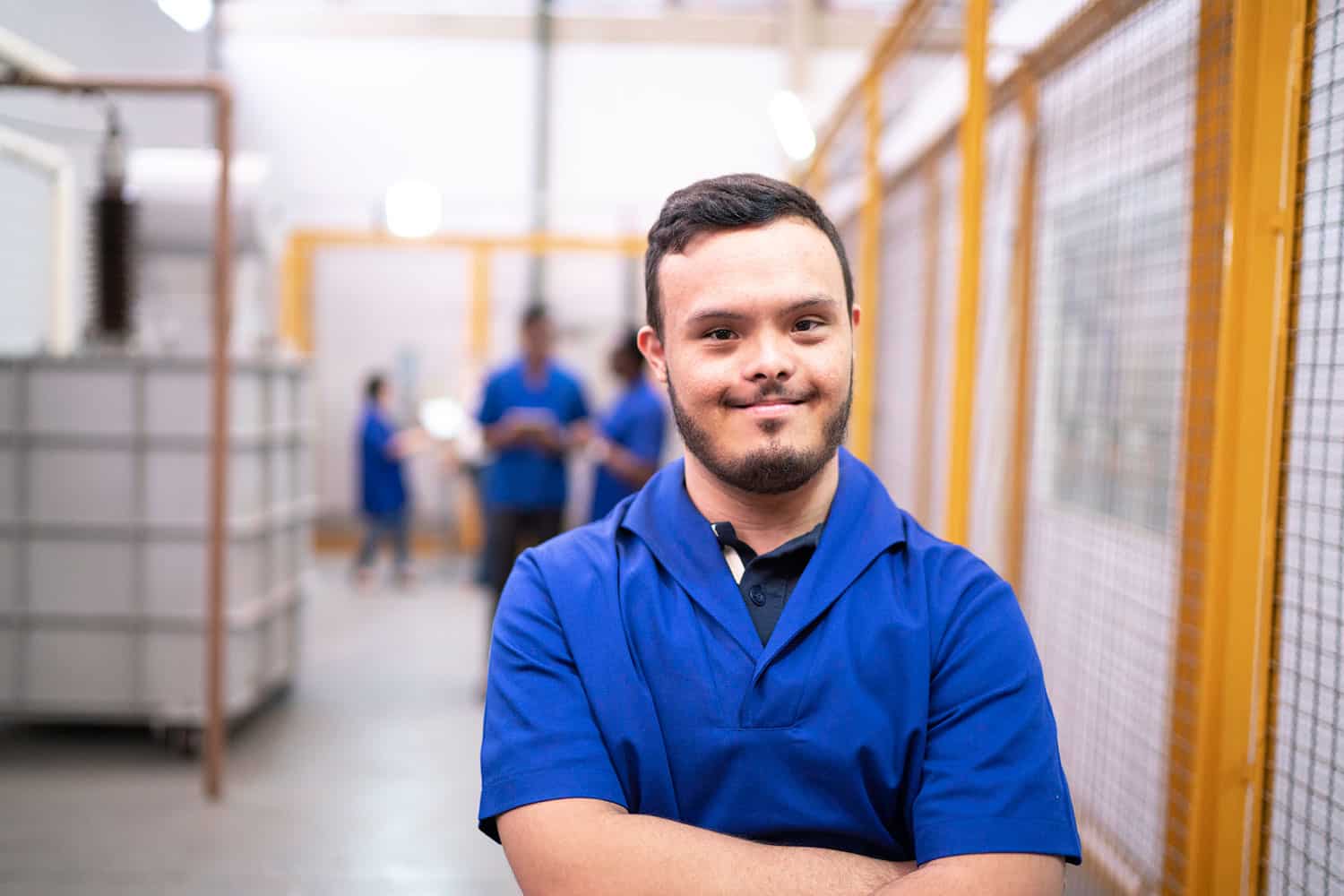 Home & Community Based Services (HCS) & Texas Home Living (TxHmL)
Home & Community Based Services (HCS) and Texas Home Living (TxHmL) are Medicaid waiver programs that provide services and supports to individuals with intellectual disabilities so they can continue to live with family or independently. As the LIDDA, Metrocare's Service Coordinators assist individuals in enrollment onto the interest list and service coordination once a person's name is selected from the list. Service coordinators help families navigate what provider of HCS and TxHmL services best meet their needs.
Metrocare is also a provider of these services.