IDD Community Supports
Serving Ages 3 years & older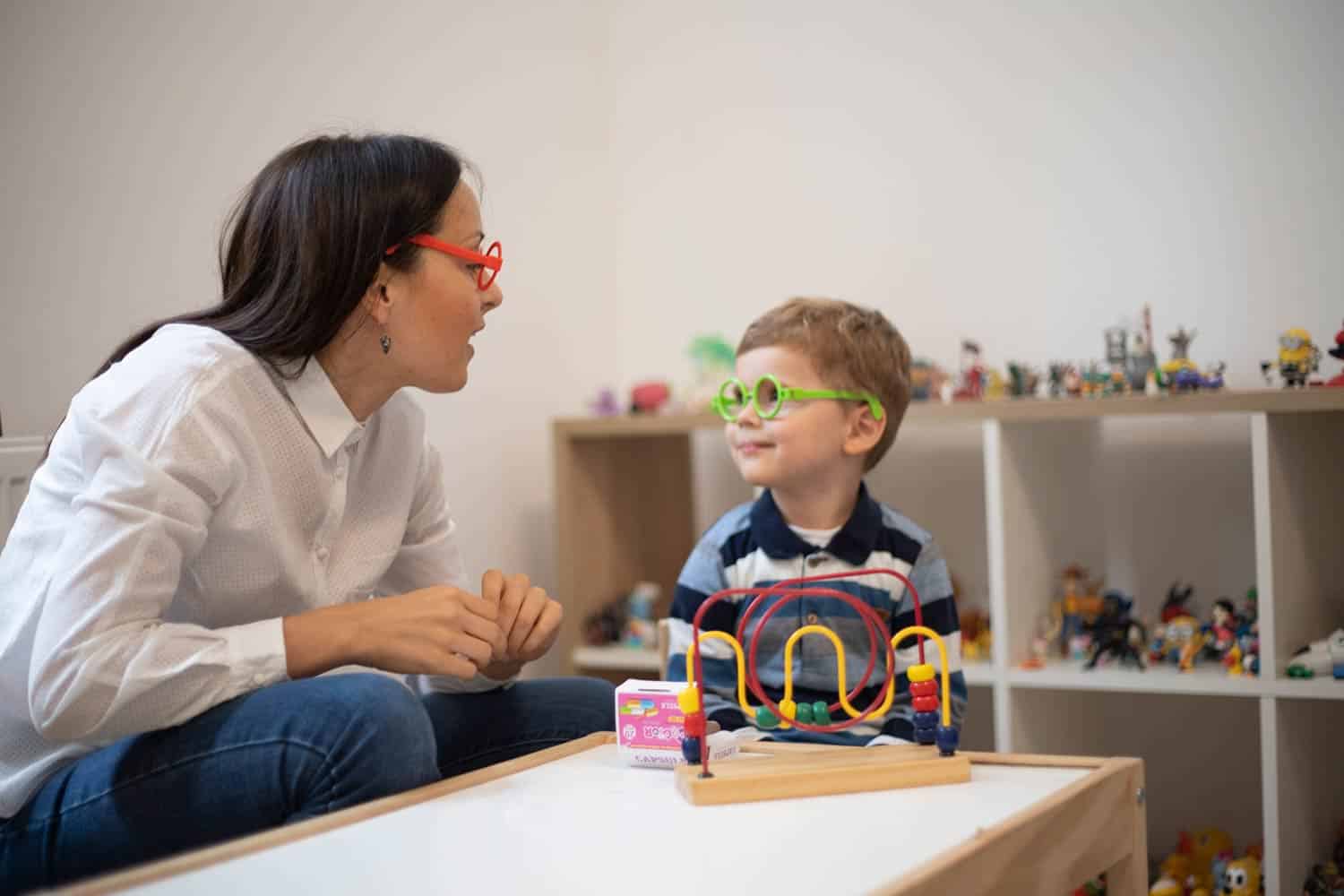 Overview
At Metrocare, we believe every individual can reach their fullest potential and are committed to ensuring individuals with an intellectual or developmental disability (IDD) have the support needed throughout every age and stage of life. As well as being the Local Intellectual and Developmental Disability Authority for Dallas County, Metrocare is also a provider of direct IDD services, ranging from day habilitation and crisis services to supported employment. Metrocare is also uniquely qualified to serve individuals with a co-occurring developmental disability and mental illness.
Does your loved one need support?
Metrocare is here to wraparound your entire family and your loved one throughout every stage. Call 214-333-7000 now if your loved one's in crisis.