Overview
Requests for copies of any medical, treatment, or financial records or records of other services provided by Metrocare must be sent to Metrocare Services Release of Information ("ROI") Department. The ROI Department receives and processes requests for copies of records relating to:
Your medical care or treatment services;
Information about your past, present, or future physical or mental health or condition;
Healthcare or any other services provided to you by Metrocare; and
Financial information relating to past, present, or future payment for your healthcare or other services received by Metrocare.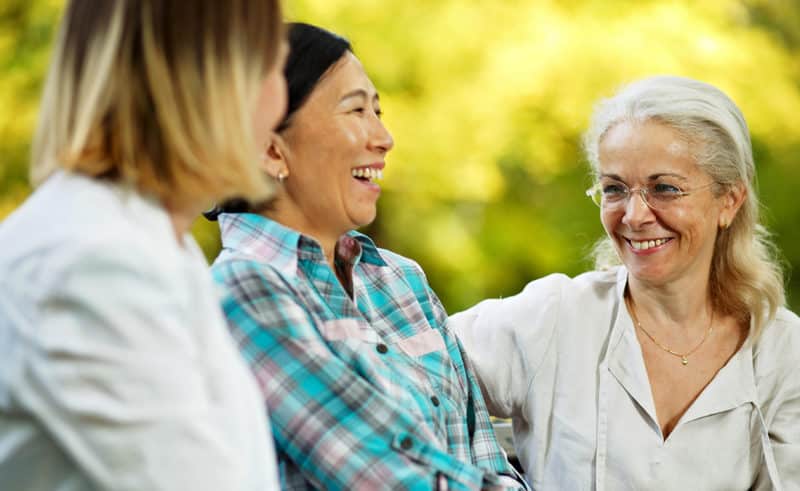 Requesting Your Records
If you are requesting a copy of your own records:
Requesting records of your child, another family member, or another person
If you are requesting a copy of records of your child/children:
Process time
After submitting your request, a member of the ROI Department will contact you regarding your request. Metrocare has fifteen (15) business days to complete your request after receiving your request. If for any reason we are unable to complete your request within the 15 business days, you will be notified by a representative of the ROI Department and will be provided with an estimate of when your request can be completed.
Sign up for our newsletter