Special Needs Offender Program (SNOP)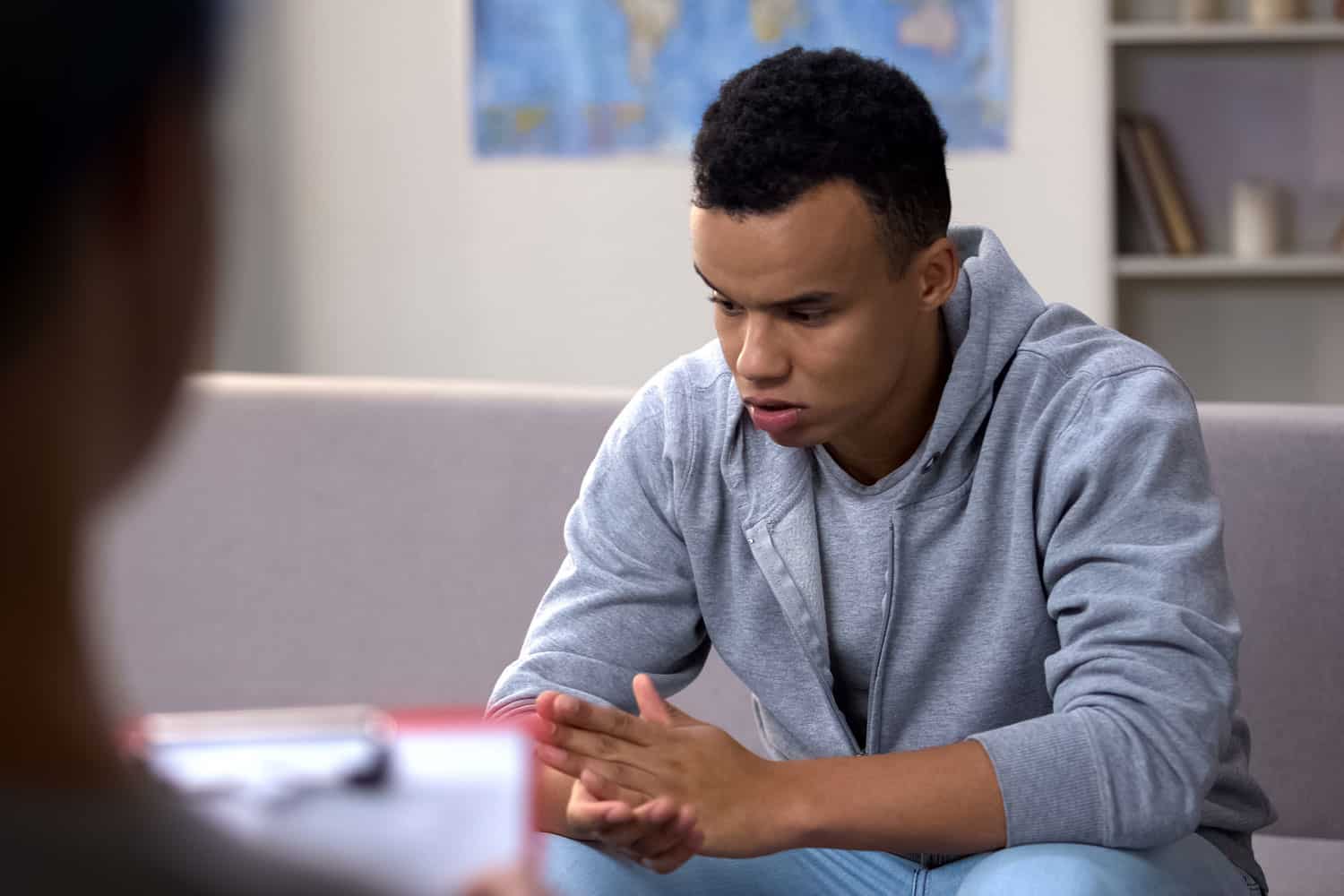 Overview
The Special Needs Offenders Program (SNOP) at Metrocare Services is a forensic psychiatric clinic that offers a full range of outpatient mental health services.
Who SNOP Serves
A majority of the clients are on probation, parole or have a history with the criminal justice system. Our specially trained medical staff, case managers and certified forensic psychiatrist work closely with the probation officers, parole officers and the court system for providing a continuum of services.
Our Services
These clients receive rehabilitation/skills training, linkage to community resources, chemical dependency treatment, and medication monitoring on an outpatient basis. Most clients are able to successfully manage their medication(s). Clients are provided with medical services and assigned a case manager.
The ACT Team provides the most intensive outpatient services available with 24 hour/7 days a week access to case management. Clients with an extensive history of frequent mental health hospitalizations and involvement with the criminal justice system are eligible for SNOP ACT. Clients are chronically ill with high needs; they are seen a minimum of three times a week by an ACT team member.
This program provides the same level of intensive case management as ACT; however, these clients have an extensive history of frequent arrests and incarcerations. The case managers work with the clients to reduce future incarceration.
Clients who have been identified after a competency evaluation as "incompetent to stand trial" are released from jail and placed in this intensive comprehensive mental health service. The case managers and medical staff work with the client 3-5 times per week to restore competency and community stabilization so that he/she can appear before court to address the charges.
This program coordinates and ensures successful transition from prison to community mental health care. The coordinator ensures that all medical records needed for intake are available for doctors.
Clients on probation for felony offenses are eligible for this weekly case management program that offers in-home and community based services. Clients are linked with needed resources including mental health and substance abuse classes and medication management. The clients are referred into  this program by TCOOMMI Certified Probation Officers.
Clients who have been arrested for a misdemeanor offense and meet court guidelines may be eligible to be released to this intensive mental health program. Clients are required to appear before the judge at least two times a month and participate in the recommended treatment plan. Upon successful completion of this program, the client's misdemeanor charge(s) are dismissed.
Clients who are on felony probation and have violated the terms of their probation are eligible for this program. The probation officer makes the referral to this intensive case management program. During the twelve month program, the client will receive weekly case management services, meet with a probation officer weekly, and attend court 2-4 times per month. The treatment team works to rehabilitate the client into the community and put him/her on the path to successfully completing probation.
Subscribe To Our Newsletter