Equal Opportunity Employment
Overview
Metrocare strongly believes in fair practices and consideration for others. Our company does not tolerate unlawful discrimination of any kind for any reason. Metrocare provides equal employment opportunities (EEO) to all employees and applicants for employment without regard to race, color, religion, sex, national origin, ancestry, age, mental or physical disability, genetics, marital status, sexual orientation, pregnancy, childbirth or related medical conditions, pregnancy related disability leave, status as a U.S. military veteran, or any other characteristic protected by federal, state or local law.
Applicants with Disabilities
Metrocare is an Equal Employment Opportunity/Affirmative Action Employer and provides reasonable accommodation in its application process for qualified individuals with disabilities and disabled veterans. If you have difficulty using our online career page due to your disability and need accommodation, you may email us at recruiting@metrocareservices.org. Please indicate "Accommodation Request" in the subject line of your e-mail or call us at 214-743-1200.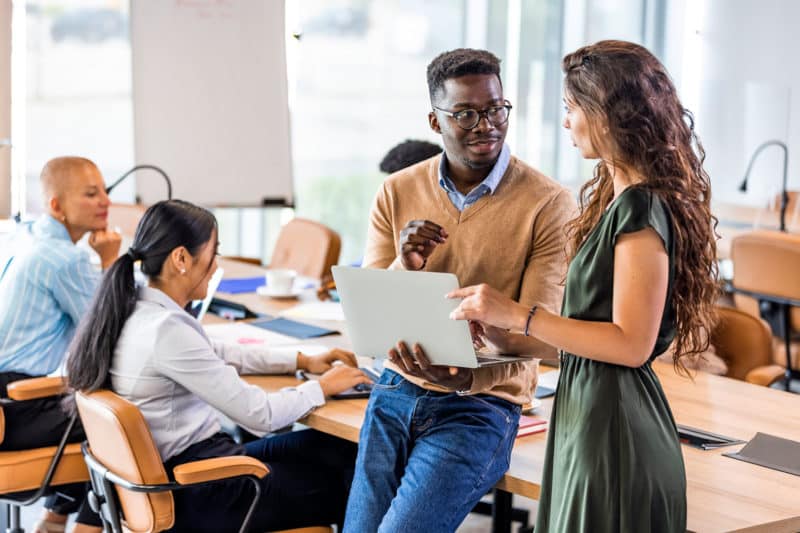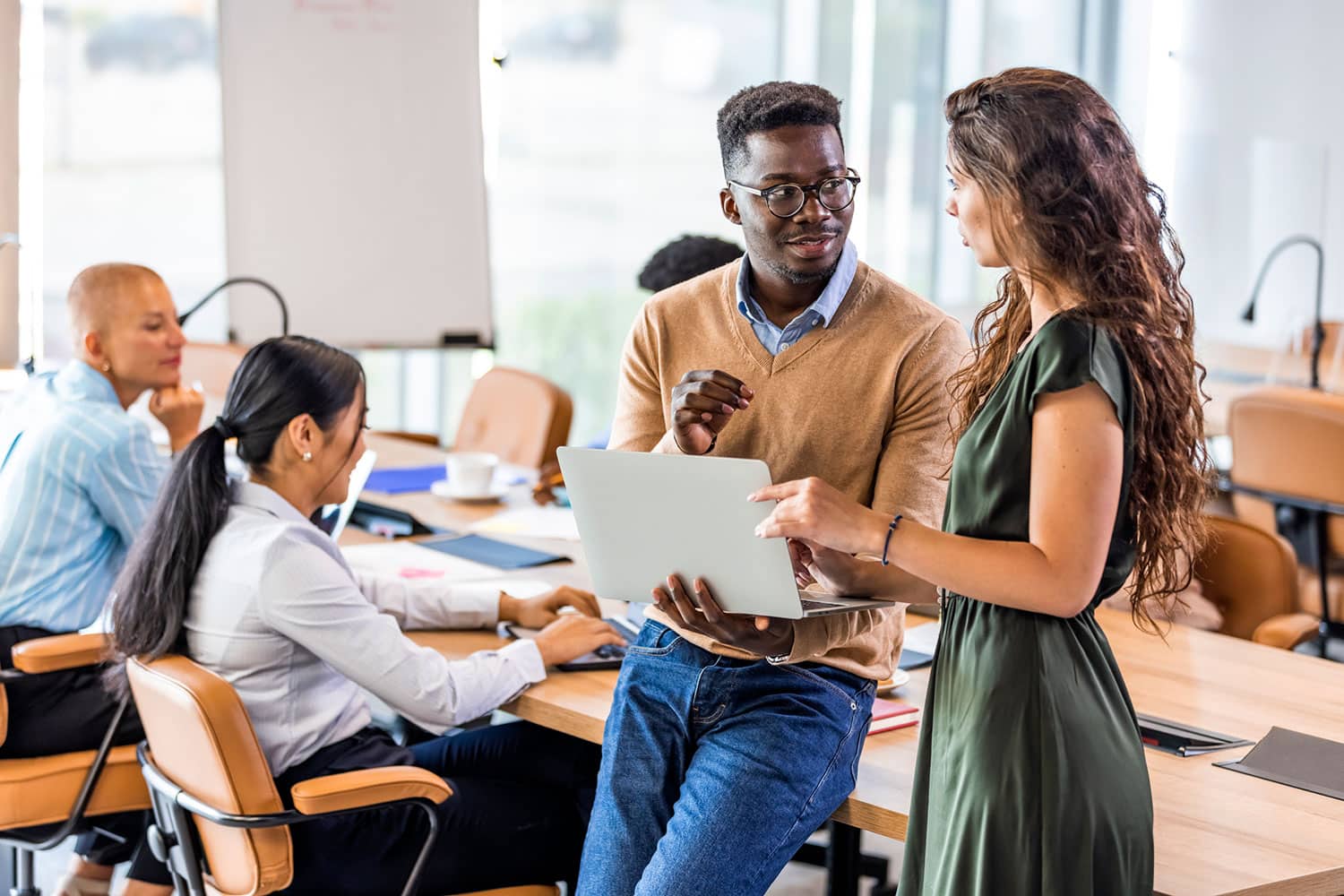 Sign up for our newsletter