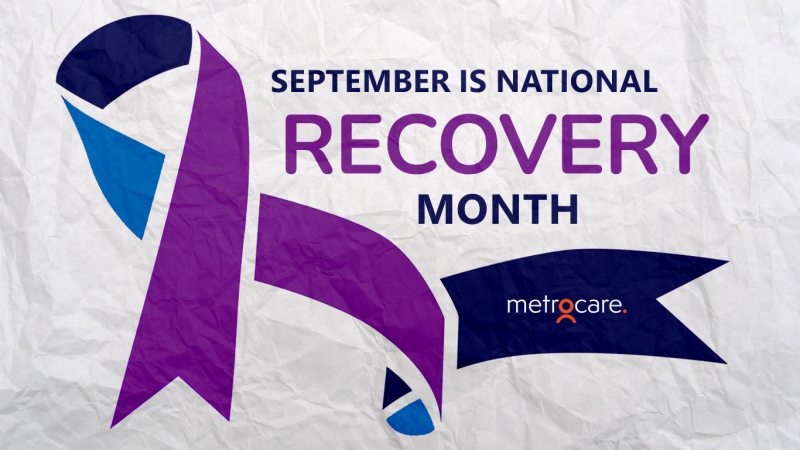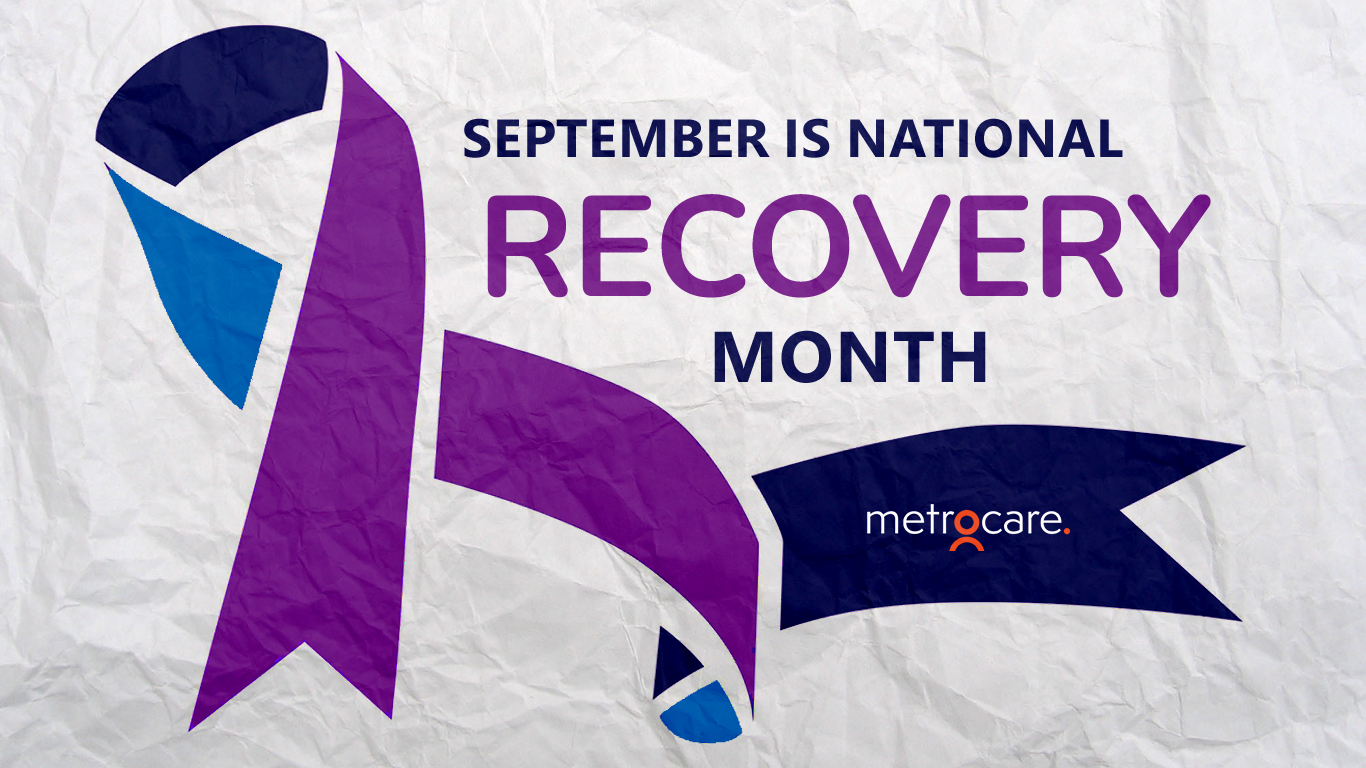 According to a survey that the Substance Abuse and Mental Health Services Administration (SAMHSA) did in 2021, 16.5% of the American population meet criteria for a substance use disorder (SUD). However, SAMHSA has known about these trends for a while now. In 1989, they launched September as National Recovery Month to increase public awareness. The goal is to promote and support evidence-based treatment and recovery practices, and to recognize the work that service providers and community peer-support members do to make recovery accessible.
At Metrocare, we believe that recovery is an ongoing process. Our outpatient services are person-centered and trauma-informed. Located at both our Lancaster/Kiest and Skillman clinics, SUD services are provided by a Licensed Chemical Dependency Counselor and delivered based on your personal goals, strengths, and needs.
In addition to expert SUD services, Metrocare also commits to addressing the ongoing Opioid Crisis. Opioids are a class of drugs that include the illegal drug heroin, synthetic opioids such as fentanyl, and pain relievers available legally by prescription, such as oxycodone, hydrocodone, codeine, morphine, and many others. The Medication-Assisted Treatment (MAT) program specifically helps those who are struggling with an opioid use disorder. A powerful combination of group and individual counseling coupled with monitored medication has proven to generate positive results. Detoxification alone can increase the risk of relapse with devastating effects. However, MAT can help prevent relapse and facilitate longer periods of abstinence when used with integrated treatment plans that take other health considerations into account.
National Recovery Month is not about addiction. It's about hope. The negative effects of substance use disorders do not have the final say; treatment is available. Metrocare offers compassionate care regardless of one's ability to pay. You are not alone.
LEARN MORE: SUD Services | MAT Services
Sign up for our newsletter