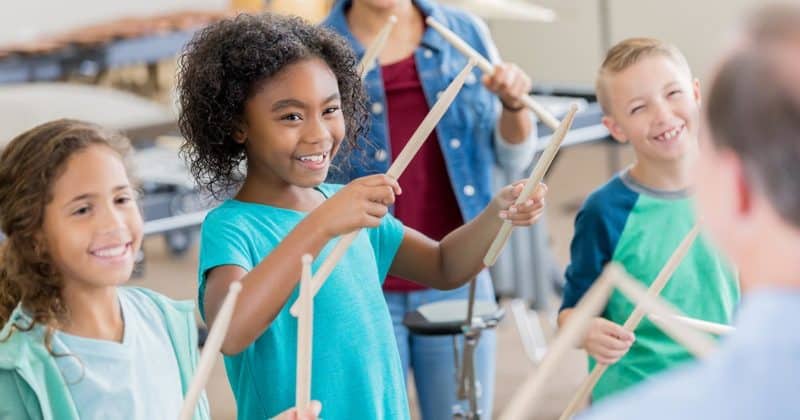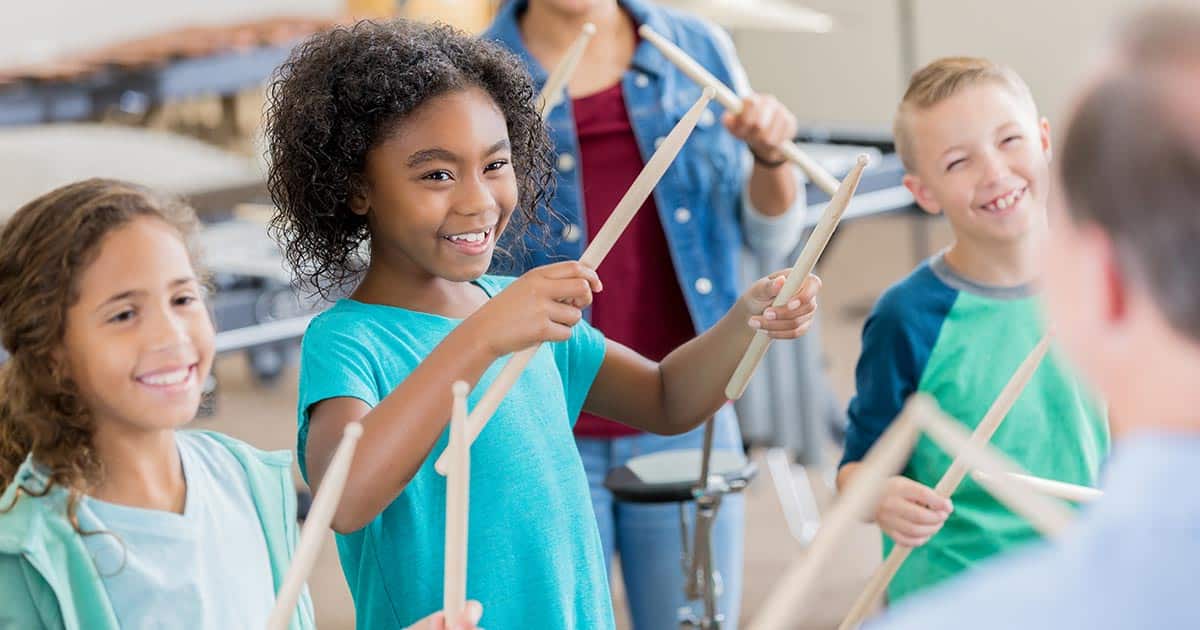 June 19, 2020
KidLinks & Metrocare Services Launch New Customized Music Resource
A version of this blog post originally appeared on the KidLinks blog.
In collaboration with Metrocare Services, KidLinks is excited to announce the launch of their Social-Emotional Skills Development Enhancement platform! The S-ES platform is a customized music resource to support Metrocare's clinicians and families in the development of coping and social skills through music and media.
In many clinical settings, children can often go at least two weeks between sessions with their clinician, and during this time, can lose progress. A creative and engaging song which encourages repetition of skills learned in a therapy session can aid in social-emotional development.
Our goals with this resource are:
Learning Through Repetition
Decreased Negative Feelings
Enhanced Social Functioning
The Social-Emotional Skills Development Enhancement is designed for use by Qualified Mental Health Professionals and families and consists of music, animations and downloadable guidebooks in both English and Spanish with five focus areas:
Coping
Relaxation
Friendship
Self Esteem
Bedtime & Wind-down
When children are permitted to experience the joy of play, quality learning and maximum participation occur. Music stimulates all of the senses, and involves the child at many levels and this "multimodal approach" facilitates several developmental skills. The musical toolbox is currently available to Metrocare Services' community centers serving children and families throughout North Texas!
About KidLinks:
KidLinks is a 501(c)(3) nonprofit organization that provides healing, hope, and happiness for children and families through therapeutic music entertainment and music therapy programs. For more than three decades, impacting more than 375,000 children and caregivers, KidLinks has provided healing experiences for the special needs of children through performing arts and media, funded therapeutic music initiatives, university-level music therapy training and free/low cost treatment programs for children in need. KidLinks is changing the face of therapeutic music entertainment for patients and families across North Texas and beyond, and has already served more than 75,000 children in local hospitals and care centers. For more information on KidLinks, please visit www.KidLinks.org.
Sign up for our newsletter