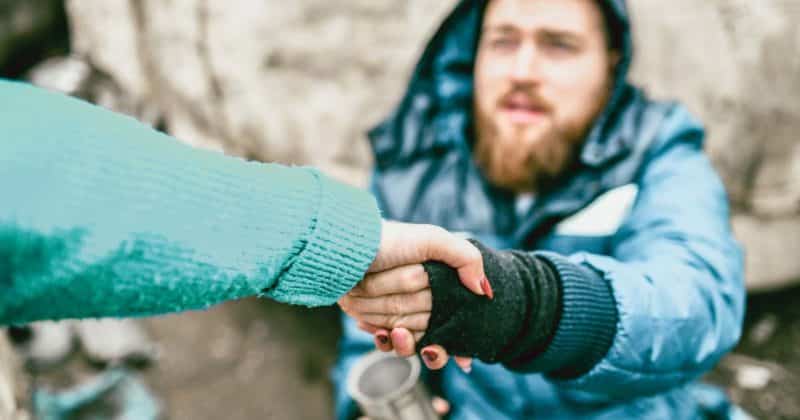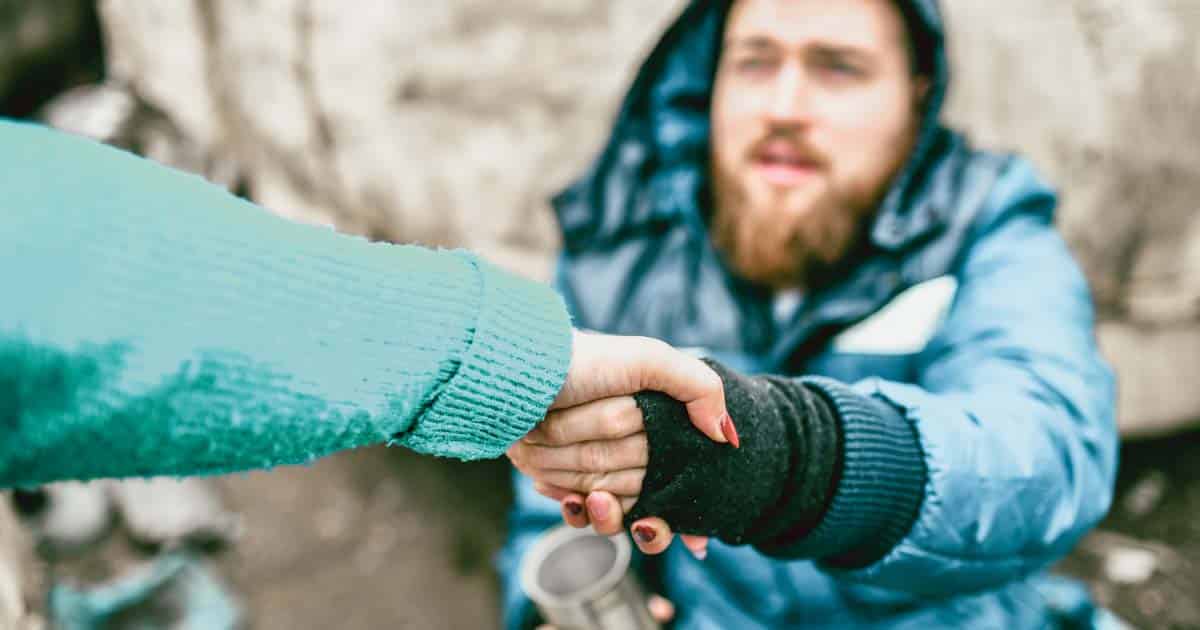 July 17, 2020
Since COVID-19 hit our community, the Convention Center opened to house Dallas' homeless population in an effort to limit the spread of COVID-19 among the homeless population. On any given day, more than 340 homeless individuals occupy the Convention Center. Since day one, Metrocare's Homeless & Housing staff has been on site providing 24-hours a day crisis counseling services that range from public education and distribution of psychoeducational materials to brief contacts, individual encounters, family encounters, and group encounters.
Additionally, our team is providing individual, family, and group services with the goal of sharing information about homeless services and educating individuals about disaster behavioral health responses. This includes education and providing supportive sessions for families who are homeless and need emotional support and helping them deal with the stress associated with being homeless at such a critical time in our community. In working with individuals and families Metrocare's staff also assesses the need individuals and develops coping skills, through what we call "monitoring and assessment," which is a broad sweep of the residents we are working with to determine if someone needs linkage to a referral. These can include referrals for residents experiencing severe reactions to formal mental health and substance abuse treatment. Or referrals can direct residents to other disaster relief resources in their community to meet physical, structural, or economic needs.
Metrocare's commitment to Dallas' homeless population experiencing mental health challenges is embedded in our mission. Our goal is to continue working tirelessly to ensure all individuals, regardless of their economic status have access to quality housing option and mental health services that prepare them to live healthy, productive lives. 
If you know of any Veterans who are experiencing homelessness or are at risk for losing their housing, Metrocare has a special program* for Financial Assistance during COVID-19 that includes:
Short-term emergency housing for veterans experiencing homelessness.
Financial assistance for veterans at risk for homelessness who are behind on their rent.
Access to community resources through case management.
Please contact us on this form. Scroll to the bottom of the Contact Us page and list Veterans Financial Assistance in the "How Can We Help You?" box. Or, you can call our main number at 214-743-1200.
*This program is made possible by The Dallas Foundation: Support from the Dallas Foundation's TRIAD fund, the RSRH Family Fund and the Ralph Santos and Rebecca Hurley Fund was established to help provide housing exclusively for homeless veterans and/or families from the OEF/OIF conflicts impacted by the current COVID-19 crisis, including those displaced from other housing solution models of care.
Sign up for our newsletter