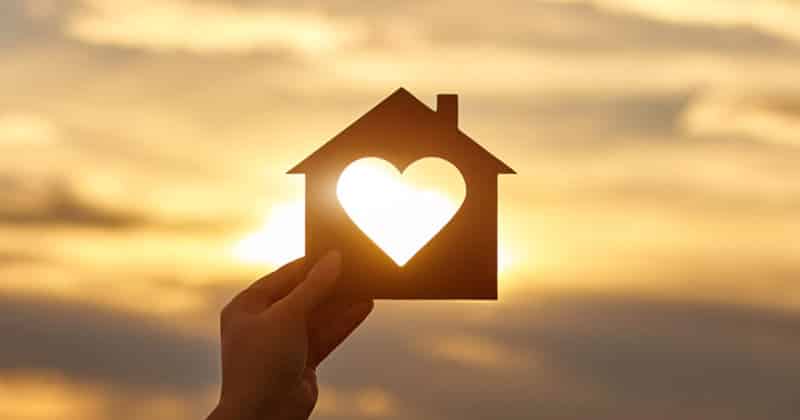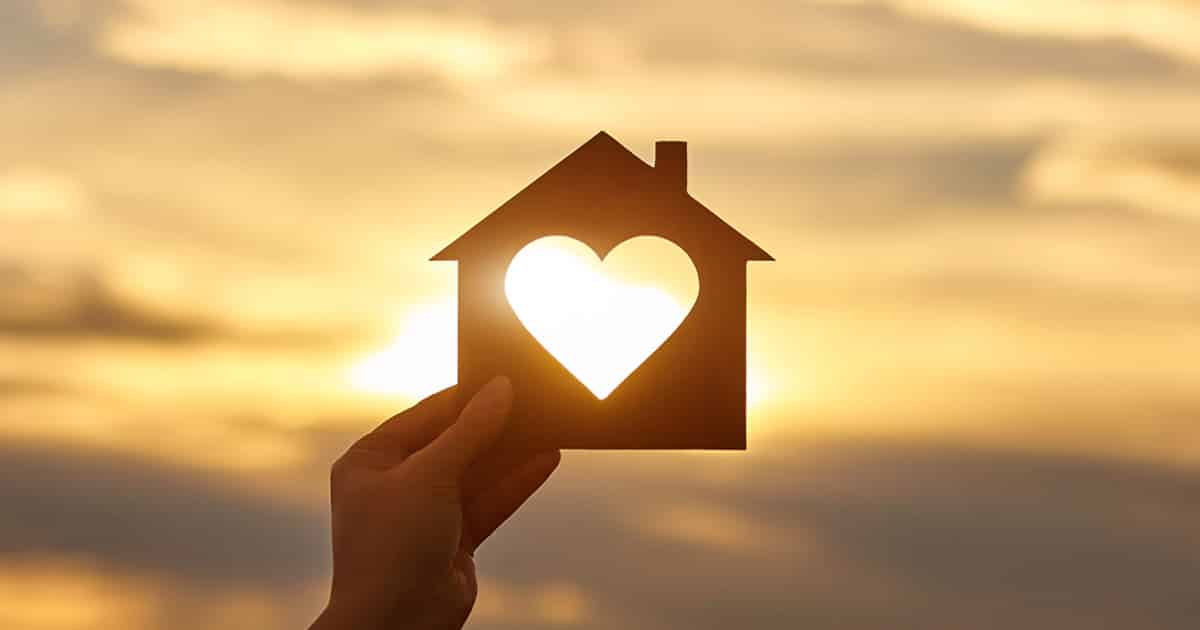 November 24, 2020
Jodi serves some of our City's most vulnerable neighbors. Metrocare's Safe Haven Housing Program provides housing and daily on-site case management to individuals who have experienced chronic homelessness and have co-occurring physical health and mental health needs. No barrier, no struggle, and no need is too complex for Jodi to tackle.
An example. When Jodi first met Joe*, she quickly realized he had severe chronic health conditions, exhibiting symptoms of extreme fatigue and frequent fainting. Come to find out, Joe had suffered from a severe stroke as a result of high blood pressure. In addition to addressing his mental health needs, Jodi connected him to ongoing primary care services. Since transportation and frequent housing transition are often barriers to care, Jodi consistently takes Joe to all his appointments. Joe knows he can count on Jodi and as a result, his life has made a complete 180. His mental and physical health are improving and now stable. In Joe's words, "Jodi saved my life."
It is case managers like Jodi who are transforming the delivery of behavioral health care, but even more profoundly, it is people like Jodi whose compassion transcends a feeling and transforms actions – not once, not twice, but consistently day in and day out.
*Joe's name is de-identified for client confidentiality.
This week, Metro Dallas Homeless Alliance chose Jodi Tartir, Clinical Manager II over the Safe Haven Housing Program, as a finalist for the 2020 Case Manager of the Year Award. Nominations came from across all Dallas homeless service providers. See finalist announcement here!
Sign up for our newsletter