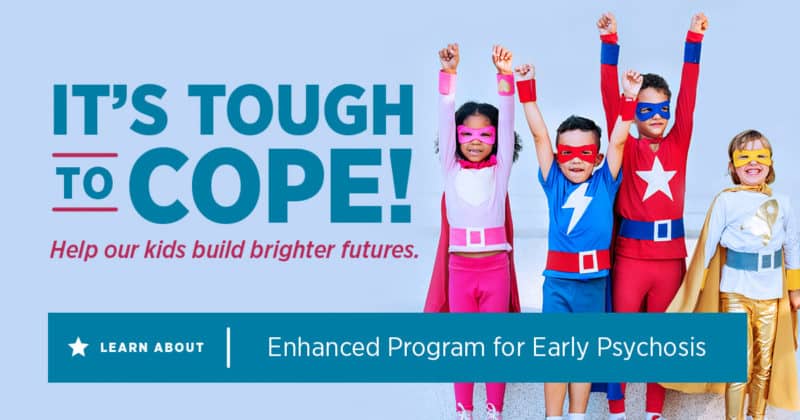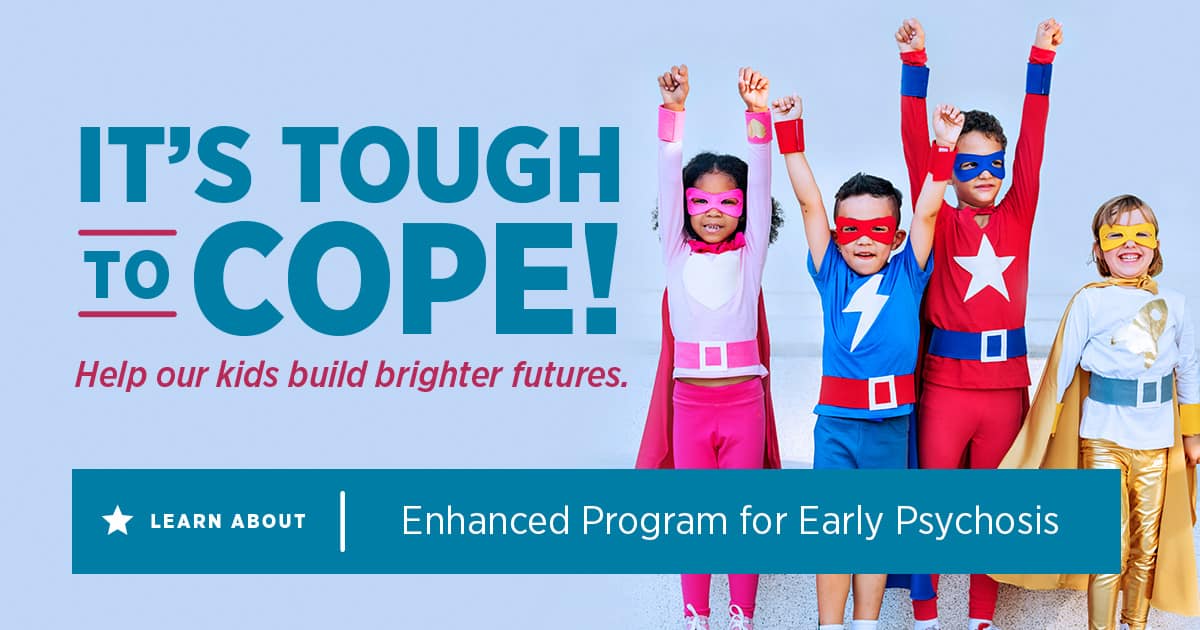 September 08, 2021
Meet Ms. Maria Vega and her 15-month-old Enrique…
See How Life Change Begins at Birth
"Metrocare will always be part of our family for all the great things they've done for our baby."
"To see that smile, to see him playing and doing things like a normal baby has changed our lives," Ms. Maria Vega shares as she looks with endearment at her 15-month-old son, tears welling in her eyes.
Only one plus year ago, Maria held her newborn baby boy and faced that gut-wrenching moment where she knew something was not right. Baby Enrique could not move his right arm, not at all.
Six weeks later, he could still not move his arm. At that point, Maria had already been to countless specialists. She recounts all being professional, helpful, and providing quality care. But the life change, that came while at Metrocare. Here, she did not just find the support her baby needed, she found family.
Through Metrocare's Early Childhood Intervention Program, Enrique was surrounded by a team who cared – not only for Enrique but for the entire Vega family.
Enrique's caseworker, physical therapist, and occupational therapist were committed to celebrating and investing in Enrique's strengths, rather than seeing his impediments. "They were always involved with us, checking on him, checking on us, whether it be a home visit, by telephone, or video calling. We couldn't have asked for more," says Ms. Vega.
After one plus year of intervention, 15-month-old Enrique now uses his arm to play and is even exceeding certain developmental milestones. His smile is infectious, lighting up every inch of space he now holds.
Learn More about our ECI Services here.
Sign up for our newsletter