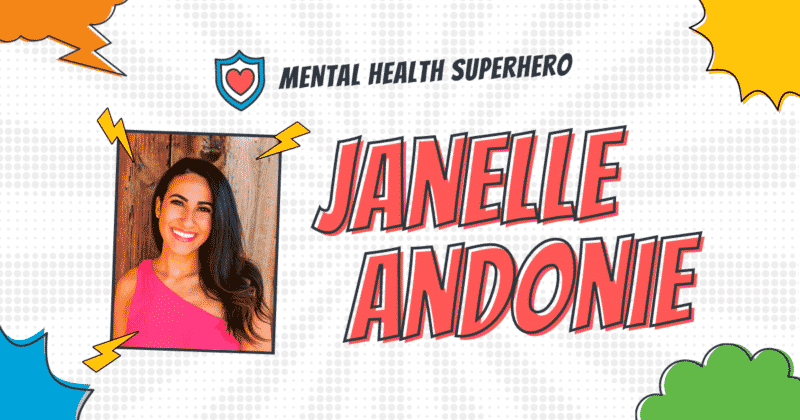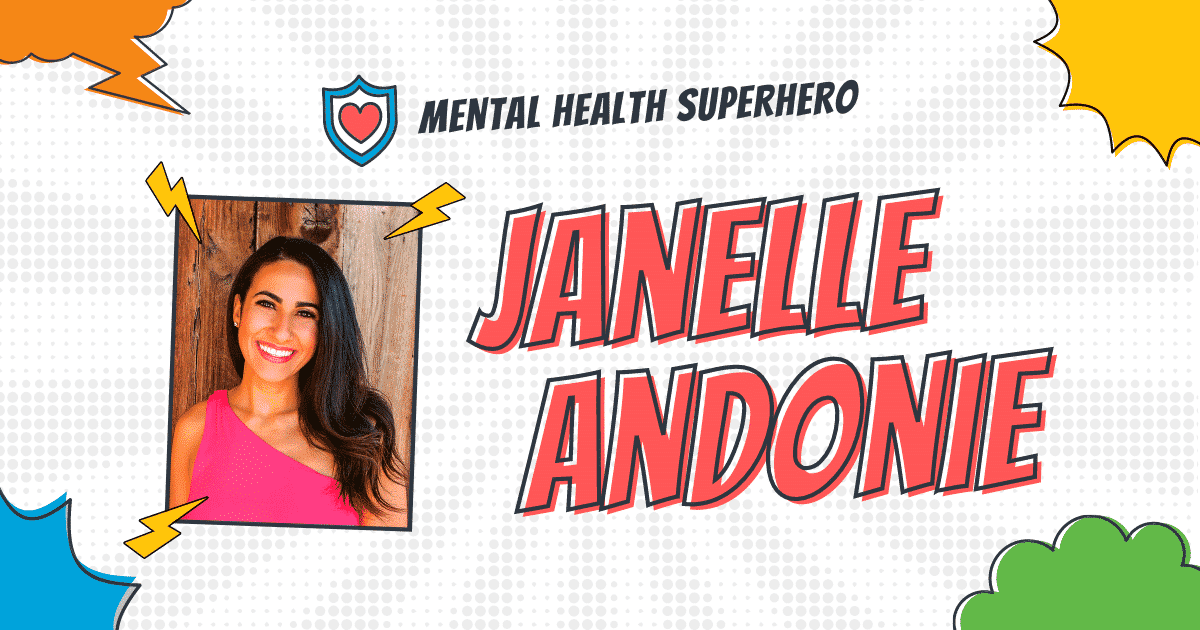 September 02, 2020
Meet Janelle Andonie
Registered Pediatric Dietitian
What is your role at Metrocare?
I serve the families of kids with developmental disabilities by assessing their nutritional needs and helping them ensure their kiddos are getting adequate nutrition to be able to thrive in day to day activities and meet developmental milestones.
What is the favorite part of your job?
Helping families understand how nutrition impacts their kids in every area of development and empowering them to make the right choices for their kids. Also, helping families understand how they can make a huge impact in their child's health by incorporating the strategies given and teaching them how they are the superheroes by doing what is best for their kids day to day!
In your opinion what is your mental health super power that you offer to those you serve?
Helping families see a bigger perspective, take small steps forward, and have peace in the midst of all.
Why do you choose Metrocare?
I loved the idea of helping families who need the support and reminder that everything will be okay in the midst of the uncertainty and difficulty of having a kiddo with a developmental disability or delay. Having someone cheering you on in those times makes all the difference and even helps you enjoy the journey.
Can you provide a brief success story with how you've help impact someone life?
Use of name is not necessary. Yes! I've had some kiddos who have been severely underweight and have been able to find the right supplementation that meets their individual needs to get them to a healthy weight.
In your role, what are you seeing around Dallas as it relates to the need for mental health services and how can donors support these efforts?
As far as needs for the children I serve I would say the biggest need is with helping families understand what autism is and providing them with the right resources to be informed and be able to support their children. Donors could help by donating to the Center for Children with Autism at Metrocare who use the principles of Applied Behavior Analysis.
Sign up for our newsletter