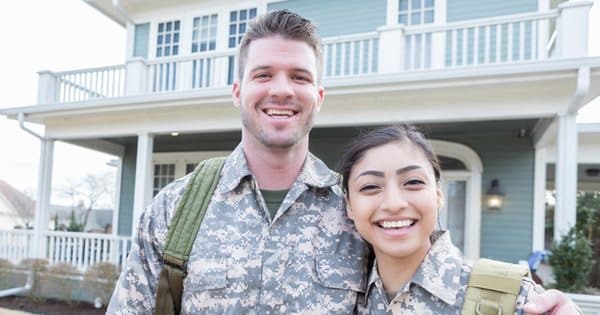 May 22, 2020
In preparation for the month of May, National Military Appreciation Month, which culminates with Memorial Day on May 25, Dr. Williams sat down with Jonathan Hill. Mr. Hill is the former outreach director at the The Steven A. Cohen Military Family Clinic at Metrocare and is a retired first sergeant with the United States Army. He served our country for 21 years and was awarded the Silver Star for his actions in combat.
What does Memorial Day mean to you?
In general, it is a day of remembering the men and women who paid the ultimate sacrifice for our country, our families, our future and our freedom. It is a day to reflect upon all the generations before us who have laid their lives on the line and made sacrifices for us to have what we have today. It is also a day to pay respect to men and women who have been killed in combat. We should do that every day, but especially on this day.
How is Memorial Day different for you as a Veteran?
As a veteran, it's more personal. We were serving and were holding the line when we lost men and women who put their lives down for their brothers and sisters beside them. Their sacrifice meant we could go home and enjoy the freedom we have today We are enjoying what their family has lost. I came home to my family and they did not. Their family doesn't have that luxury anymore. We need to honor the ones we couldn't bring home in the best way possible, by doing the best we can in life to recognize their legacy and their family.
How can people best recognize Memorial Day?
Some companies use Memorial Day to lure people in for a big sale, taking advantage of the holiday to enable them to make money. That is a downside. People go to BBQs and have fun, which is great, but it is also important to remember what the day is about. Even if you don't know anyone that has died in the line of protecting our country and its freedom you can go to a national (or local) cemetery and lay a flower or wreath on the headstone of a veteran. Or, you can attend special events like Carry the Load in Dallas or others at your local church and VFW. (Note: In our current circumstances, please consult an organization's website for details about their upcoming events.) Perhaps the simplest thing to do is to fly a flag in front of your home or use other patriotic decorations to show respect.
Sign up for our newsletter