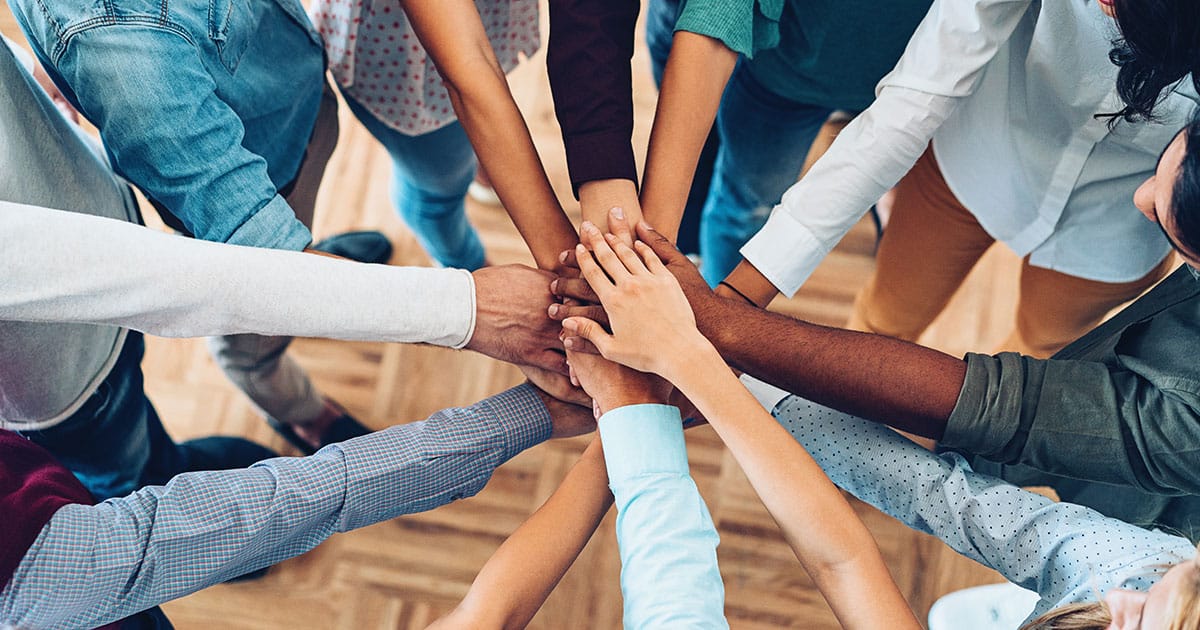 June 25, 2020
In a recent email exchange, I noticed that a Metrocare team member's signature line looked like this:
Michelle Smith (She/Her/Hers)
Clinical Manager V
Metrocare Services
Support Line: 214-743-1215
Adding pronouns to email signatures is a growing trend among businesses with inclusive policies, and I was so happy to see one of our team members incorporate her pronouns into her signature line.
Common pronouns that individuals may use are – she/her/hers; he/him/his; they/them.
Why is this important? Aren't pronouns obvious?
Well, sure – except when they aren't.
To help us, as we work toward becoming a more inclusive work environment for everyone, Metrocare has reached out to Leslie McMurray, Transgender Educator and Advocate, from The Resource Center to provide us training, guidance and support as we expand and enhance services to members of the LGBTQ+ community.
Here is what she had to say on pronouns:
Pronouns are a window into how people would like to be addressed. And, as some of us have recently learned – they are not "preferred pronouns" they are simply the person's pronouns. Stating pronouns in your signature line simply and elegantly removes the guesswork when communicating with another person. As an inclusive organization, we want employees to feel comfortable; to bring their whole selves to work. We want to foster a welcoming environment. Adding pronouns to email signatures can help do this – best of all – it doesn't cost anything and it's simple to do.
Even if there is no doubt for others in guessing your pronouns, when you include pronoun preferences on an email signature line, you are communicating an understanding of and commitment to the importance of addressing others as they want to be addressed and that assumptions about individuals will not be made.
Sign up for our newsletter