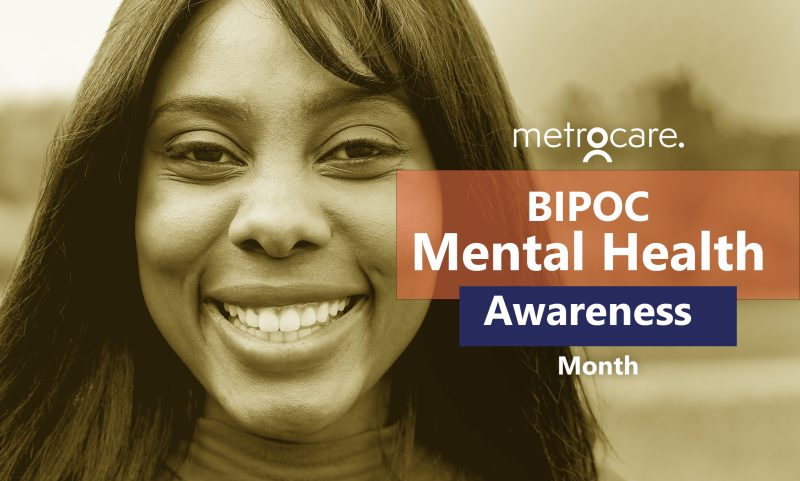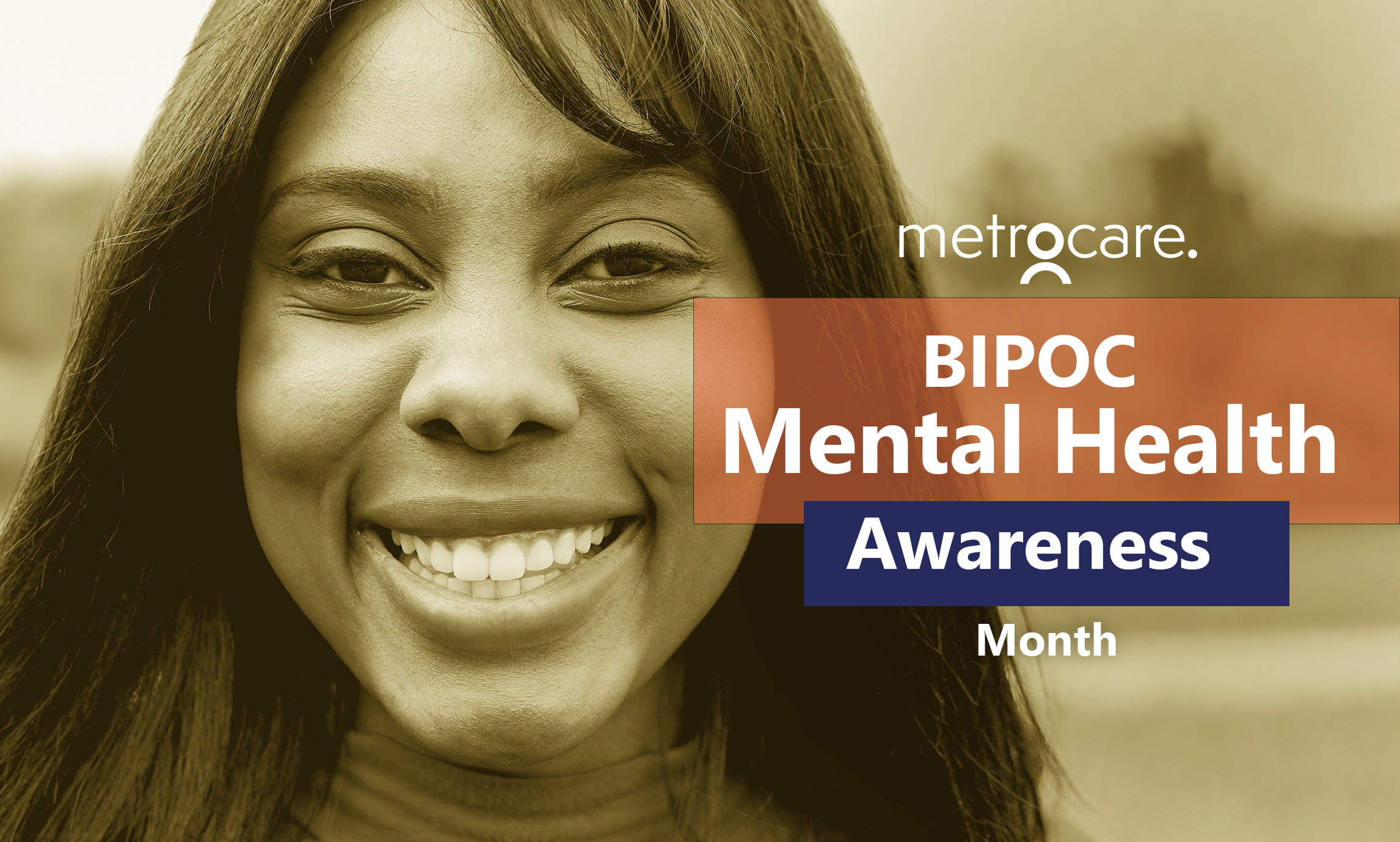 July is designated as the Bebe Moore Campbell National Minority Mental Health Month. While there exist recent attempts to simplify the name, one cannot speak of this important icon month without acknowledging the efforts of Bebe Moore Campbell. According to the National Alliance on Mental Illness (NAMI): "her trailblazing work in helping to shift the mental health culture and break down systemic barriers in underserved communities should be recognized forever."
Bebe Moore Campbell fearlessly challenged the status quo. Not only did her literary works address the impact of racism and stigmas surrounding mental health, she also fiercely advocated for people in communities of color to utilize their voice and share their personal experiences without shame. Sadly, she passed in November 2006 from cancer. Yet, her friends and family carried on her legacy and kept her cause aflame.
In 2008, a bipartisan effort to improve access to mental health treatment recommended honoring Bebe Moore Campbell to additionally raise awareness of mental illness among underserved communities. Black and indigenous people of color (BIPOC) have historically experienced less access to healthcare services, and this month the goal is to shift that statistic.
Metrocare honors the work of Bebe Moore Campbell and all the others who continue to advocate for minority communities. Mental health is a topic worthy of discussion, attention, and compassion. Reducing the stigma is only the starting point. Creating trauma-informed, safe spaces for people to find expert care from culturally competent clinicians is Metrocare's contribution to the cause.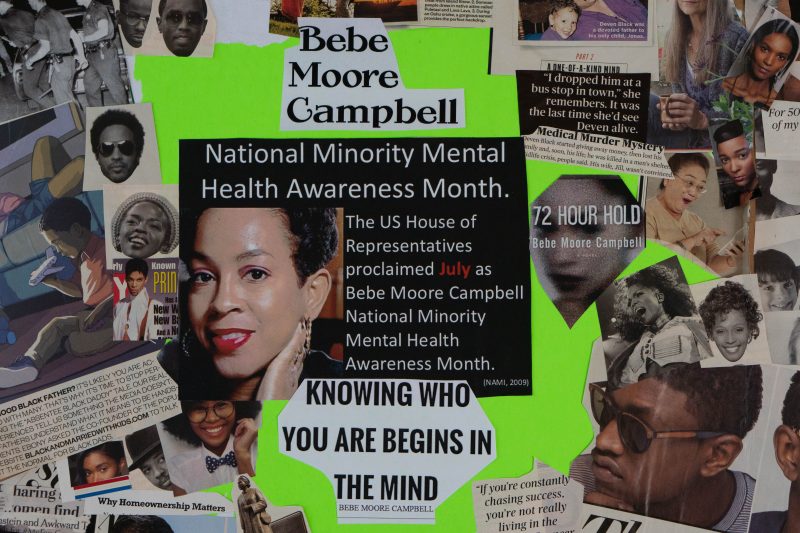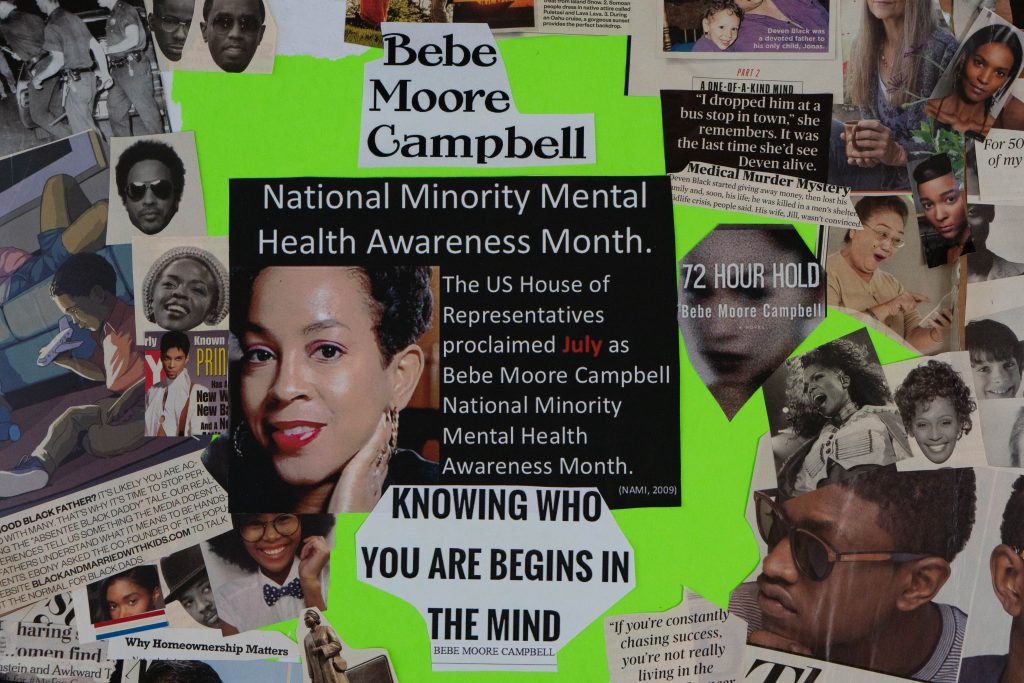 Sign up for our newsletter