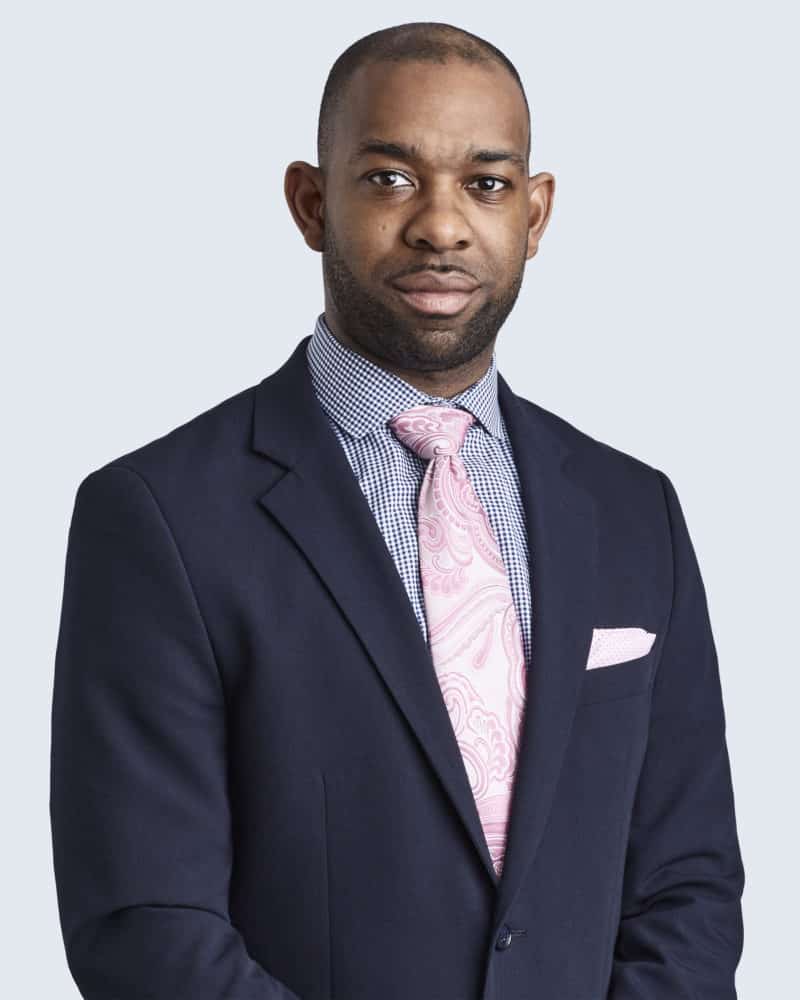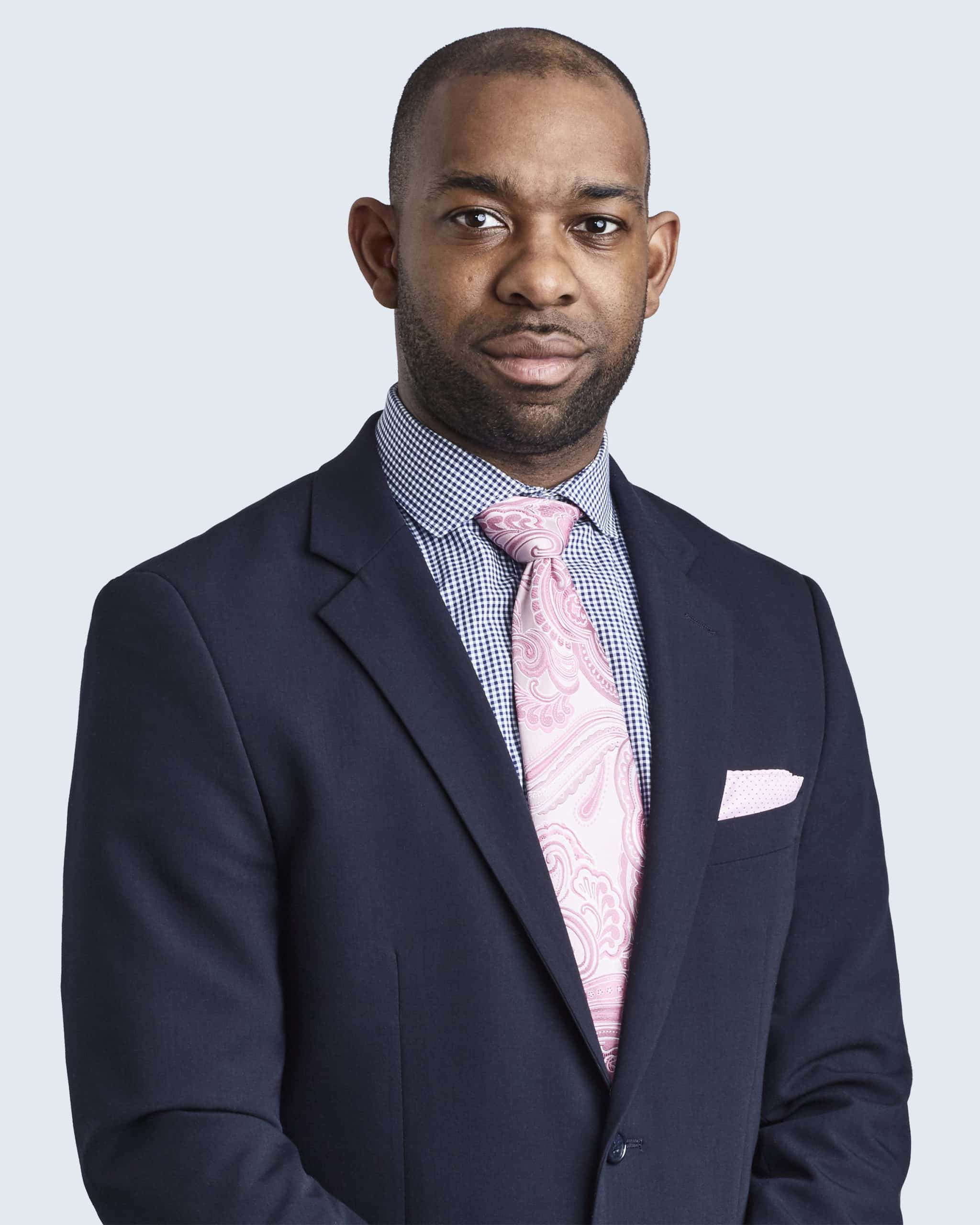 Terry James is a Dallas native admitted to practice law in the State of Texas in 2009. After receiving a Bachelor of Science in Political Science from Texas Christian University in 2003, he earned a Masters degree in Public Administration from the University of Texas at Arlington in 2006, and his Juris Doctorate from the University of Missouri School of Law in 2009.
Terry practices in the areas of probate, business transactions, and general civil litigation. His legal experiences includes administration and litigation in probate matters, business formation, contract negotiation, drafting, and reviewing, and representation of business and individuals in litigation matters.
Terry is admitted to practice law in the State of Texas and the United States District Court for the Northern District of Texas. He is a member of the J. L. Turner Legal Association, Dallas Association of Young Lawyers ("DAYL"), and the Dallas Bar Association.
Currently, Terry serves as a facilitator for the DAYL Leadership Class Program, was a member of the DAYL's 2012 Leadership Class, and served on the 2015 steering committee for the Texas Minority Counsel Program. He is involved with the Athletics Ministry at his church, the Texas Christian University Alumni Association and Black Alumni Alliance, and the Dallas Volunteer Attorney
Sign up for our newsletter