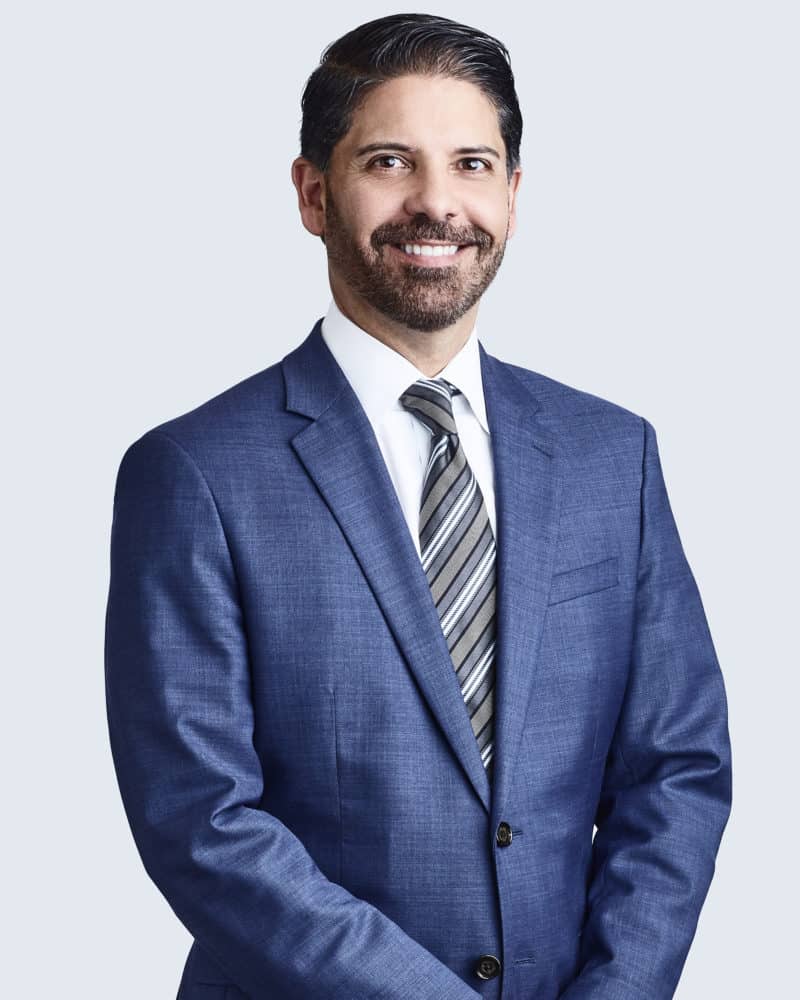 Noel O. Santini
Noel Santini is a board certified Internal Medicine physician who earned his medical degree at the University of Puerto Rico School of Medicine and received his Internal Medicine training at the University of Texas Southwestern in Dallas. He earned a Master of Business Administration degree on Healthcare Organization Leadership and Management at the University of Texas in Dallas.
Dr. Santini is currently the Senior Medical Director of Ambulatory Services at Parkland Health & Hospital System and Clinical Assistant Professor in the Department of Internal Medicine at the University of Texas Southwestern. In his role he is responsible for the direction and coordination of the medical and clinical ambulatory services assuring high quality care is provided to all patients. As a physician leader he participates on multiple key health system committees, plays a key role in the development of multiple projects related to care management of patient across the continuum of care, and is the co-investigator of multiple research grants mainly related to Population Health.
Dr. Santini contributed to the achievement of the Patient Centered Medical Home recognition by the National Committee for Quality Assurance, as well as recognition by the American Diabetes Association of the Healthy Living with Diabetes program.
He has also contributed to numerous publications, manuscripts, presentations and continuing education programs related to his field of practice.
He has been a member of the American Medical Association, the Dallas County Medical Society and the Texas Medical Association.  He has served on several leadership boards including the Board of Directors of the Texas Chapter of the American College of Physicians from 2008 to 2011, the Leadership Board of the American Diabetes Association in North Texas where he was elected president of the Board in 2015, the Board of Directors of the Dallas-Valencia Citizens Committee where he served as the chair of Health Initiatives, the Men's Health Advisory Board at Parkland, the Pathology Clinical Advisory Council at Parkland, and the Diabetes Advisory Board at Parkland, among others. He was recently appointed by the Dallas County Commissioners as a member of the Metrocare Board of Trustees.
Dr. Santini is currently a Fellow of the American College of Physicians, a member of the Texas Club of Internists, the Alpha Omega Alpha Honor Medical Society, and the Beta Gamma Sigma Honor Society.  He has received several recognitions including the Provider Recognition Award by the American Diabetes Association, the Parkland Above and Beyond Award, and the Parkland Distinguished Physician Award, among others.
He has dedicated his career and work to serve the medically underserved of Dallas County where he has become a physician leader in ambulatory and outpatient medicine in one of the nation's largest safety-net systems.
Sign up for our newsletter