Meet Kenneth R. Bernstein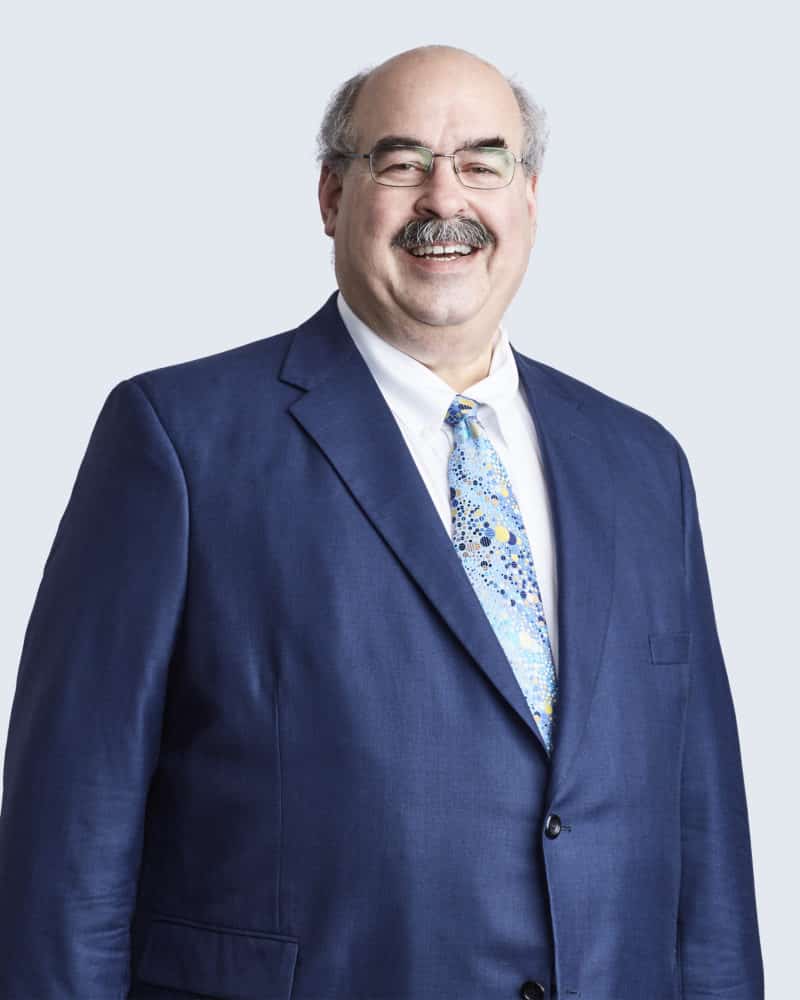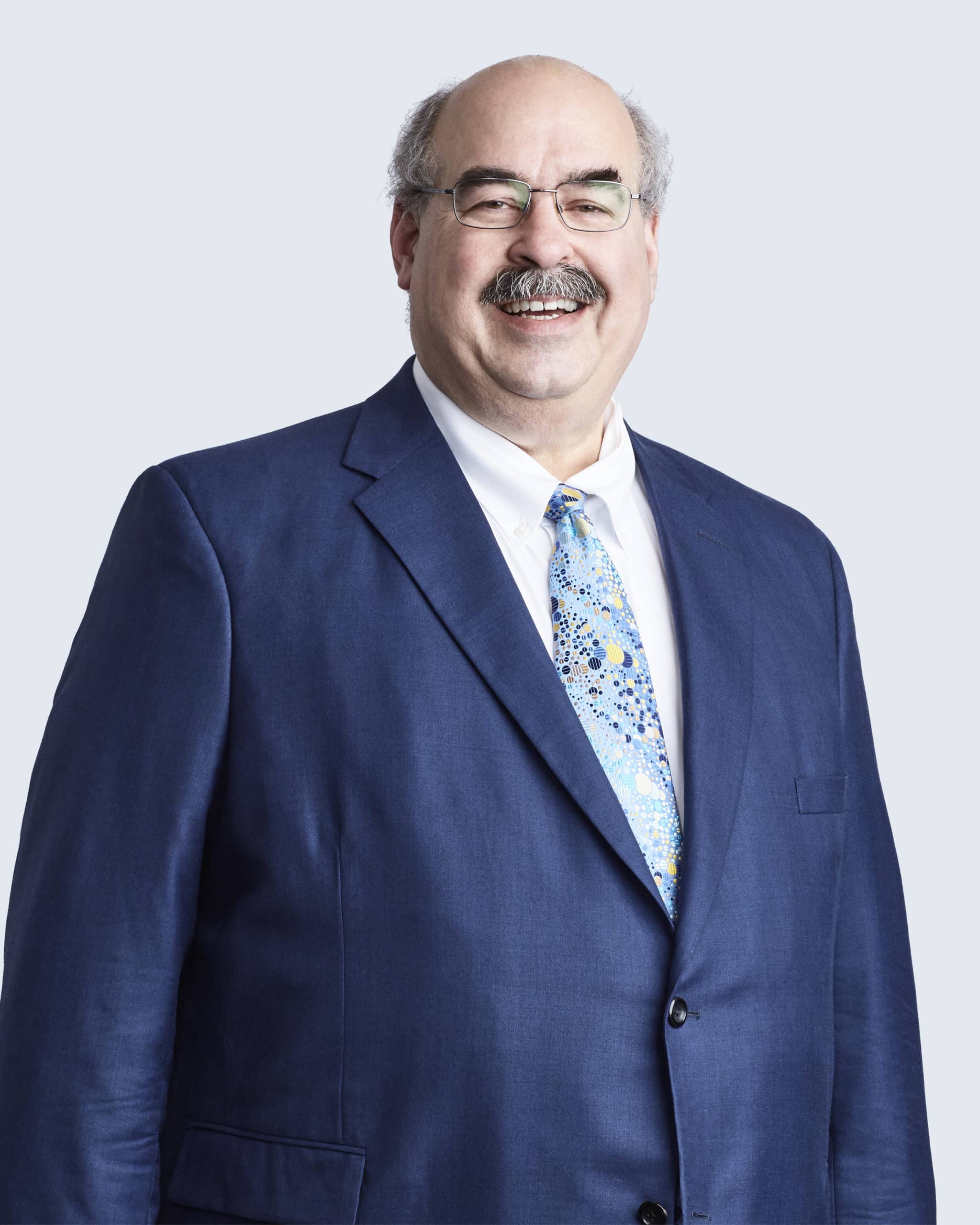 Kenneth R. Bernstein
Kenneth Bernstein has been a Dallas resident since the age of 12 when his family moved here from Illinois.  After Ken graduated from DISD WT White High School, he obtained his bachelor's degree from Macalester College in Minnesota and an MBA from The University of Chicago. Ken returned to Dallas, became a CPA and then a Partner at Ernst & Young, primarily serving health care organizations around the US. He retired after 37 years of service at EY.
Throughout his career, Ken has been active in civic matters and the arts.
He was President of the Dallas Theater Center when they moved into the Wyly Theater in the Arts District and was Treasurer of Workforce Solutions Greater Dallas. Since retiring, Ken joined the board of Texas Health Resources including serving as the Audit and Compliance Committee Chair. Ken joined Metrocare's board in 2018 and became Board Chair in 2022. 
Sign up for our newsletter